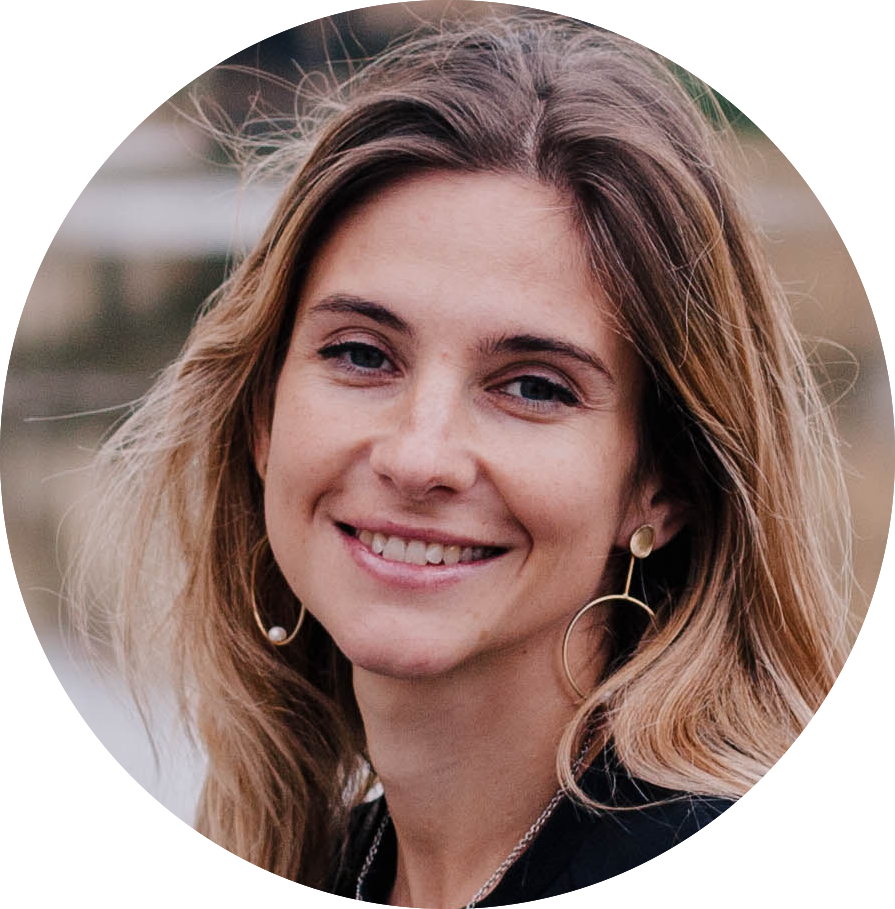 Welcome to the wonderful world of soft pastel! Together, we are going to embark on this wonderful journey learning to work with this dry medium and making a success of it!
You will succeed! Let's begin drawing together right away.
With just a few detailed lessons you will be able to draw a vivid bouquet of wildflowers!
A finished painting in 7 lessons
Discovering a new medium - soft pastel! There is an element of magic in each and every color.
In this tutorial we will learn to work with pastels, ensuring the correct application of pigments, coupled with the proper way of layering, and blending the colors.
We will be painting a vivid summer bouquet, experimenting with highlights on the glass vase, adding the intricate shadows and bright sensational colors until the pastel still-life is ready!
Present your final artwork for personalized feedback. One of our professional artists will conduct a full review of your drawing. What an amazing opportunity to receive some constructive criticism and be given some useful feedback about your strengths and weaknesses.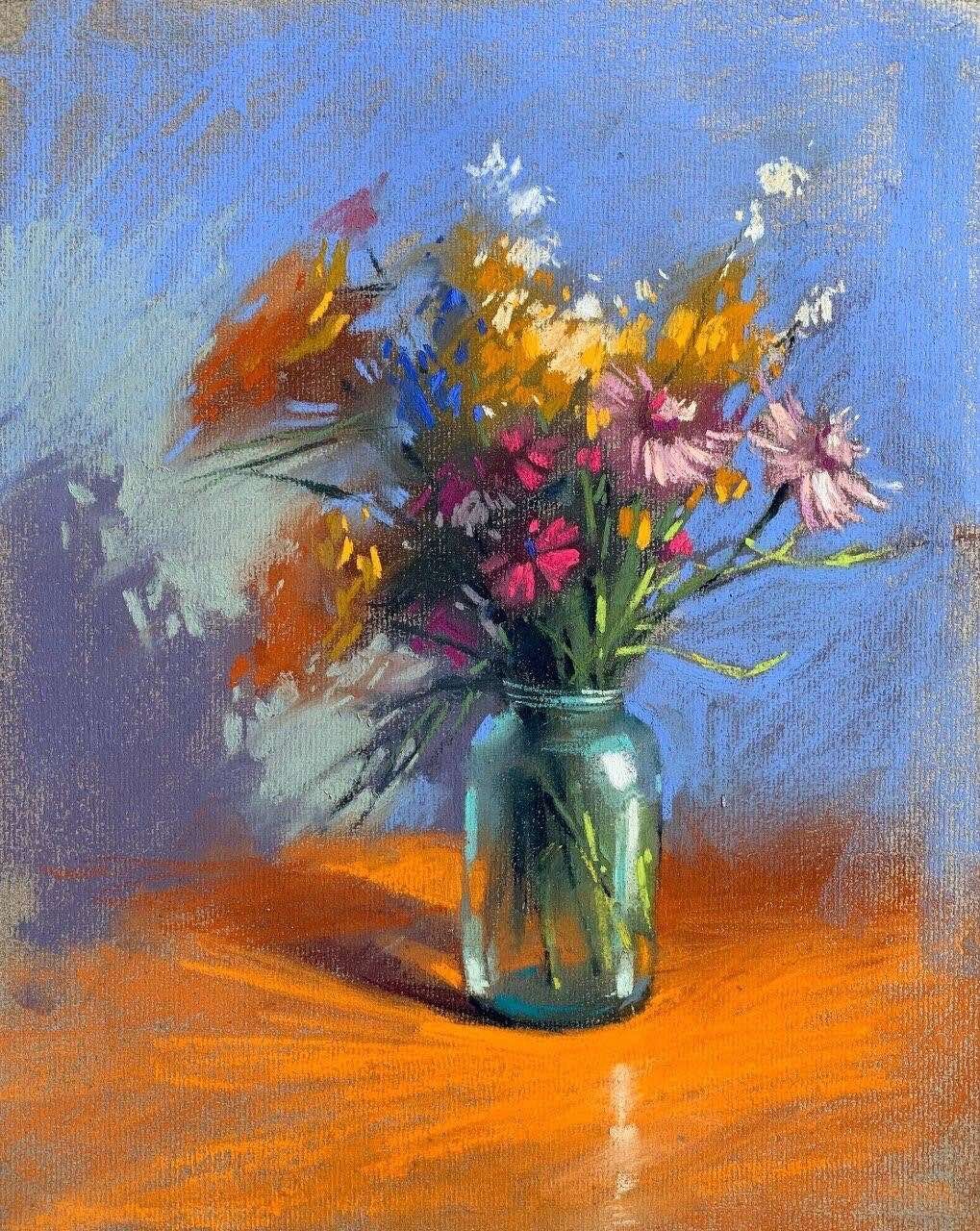 Still not sure you could actually paint?
Take a look at these artworks made by our students during this course: