Welcome to Kalacheva Art School: - an online drawing school for adults
Various courses with our leading teachers that include English subtitles.
Our special offer includes an online course recorded by Veronika Kalacheva who is also the founder of Kalacheva School. The Watercolor 2.0 course is now offered with English audio and subtitles.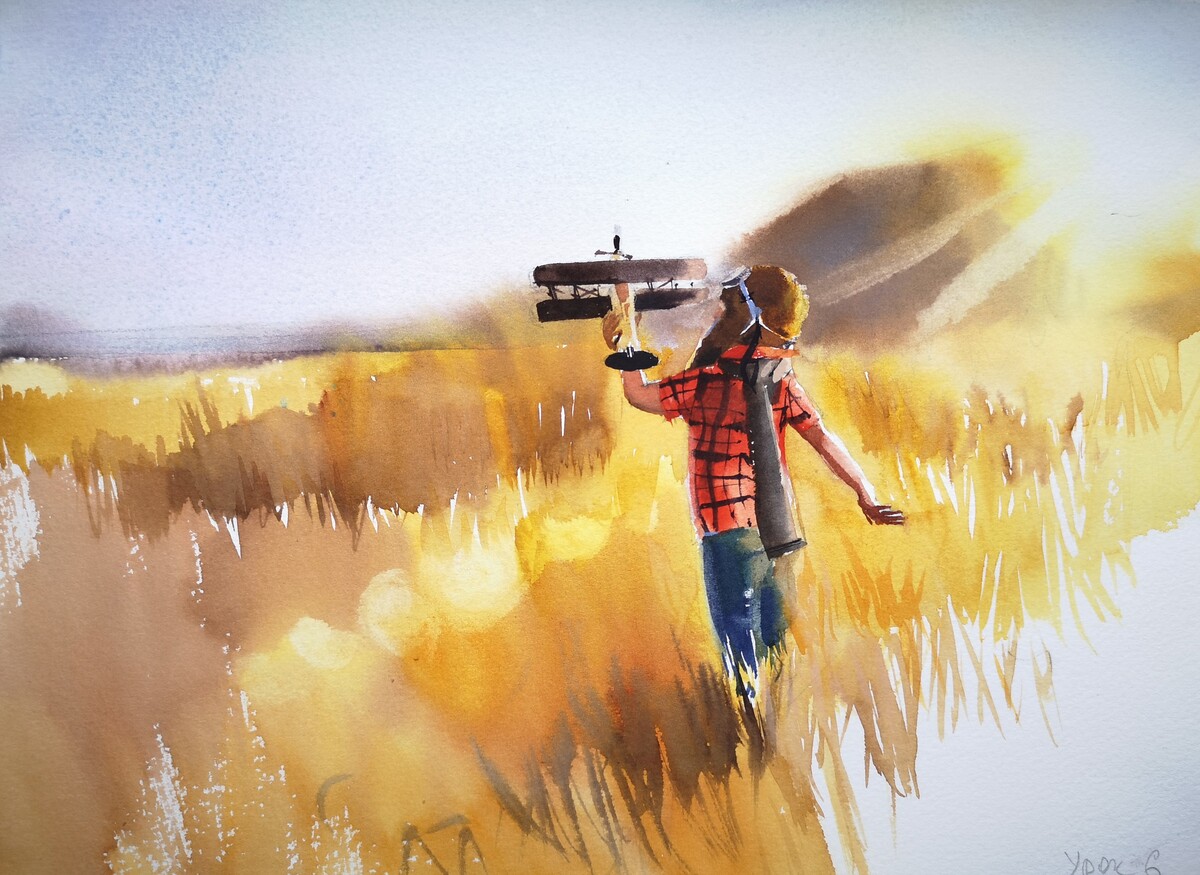 Welcome to
Kalacheva Art School
an online drawing
school for adults
Courses of our leading teachers
with English subtitles.
This free lesson forms part of the online course: "Watercolor Painting for Beginners – Mountains in the fog". It allows you to learn how to create a simple and impressive landscape.
---
Students around the world
---
Teachers of watercolors, pastels, etc
Sketching, pastel and watercolor
Get 1 year access to any online course!
With the founder of the school

The school was established in 2013.
It is licensed by the Ministry of Education of the Russian Federation for educational activities.
We offer more than over 30 comprehensively recorded online courses including watercolor painting, pastels, oil, calligraphy, academic drawing, and human anatomy tailored to students of various levels.
We have 5 studios in Russia, including Moscow, Saint-Petersburg, Rostov and Nizhniy Novgorod with over 40 teachers currently employed at the school. We have a global following with more than 650 000 subscribers all over the world.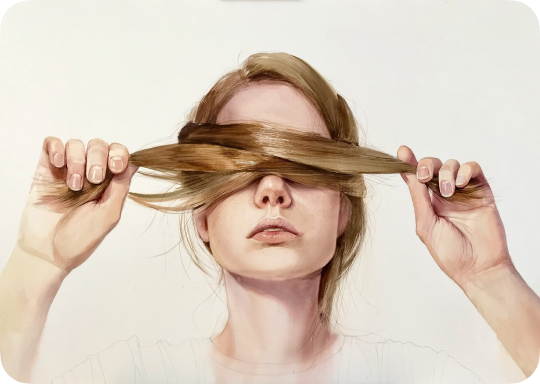 KalachevaSchool offers more than just a simple online course! This is a specialized platform which allows you to log in from any device at any time. Learn at home or in the train, all that you need is a device with an internet connection.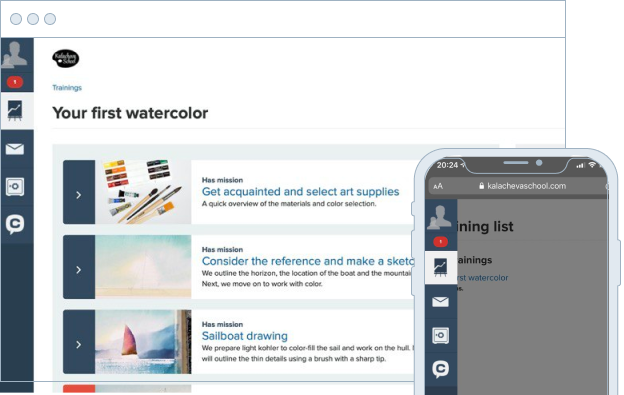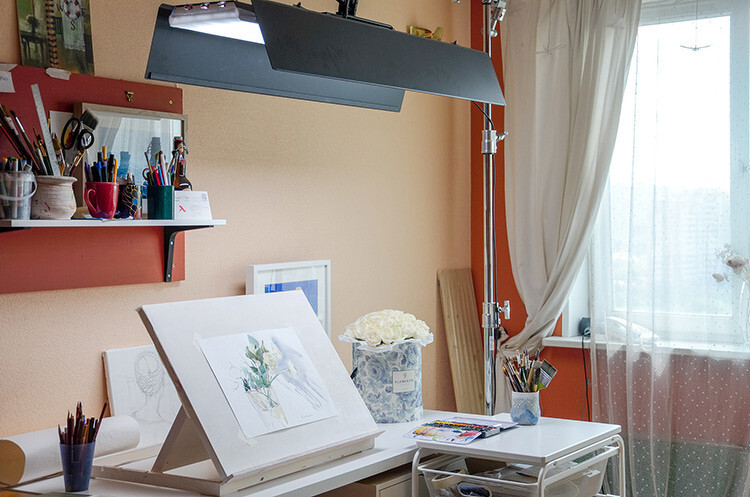 The Top 4 Mistakes Beginner Artists Make When Setting Up an Art Studio at Home
24 May — Veronika Kalacheva
Artwork from our students:
These and many other artworks were created by the students who enrolled in our online course without any prior experience in painting. They successfully completed the online courses. You can do it too!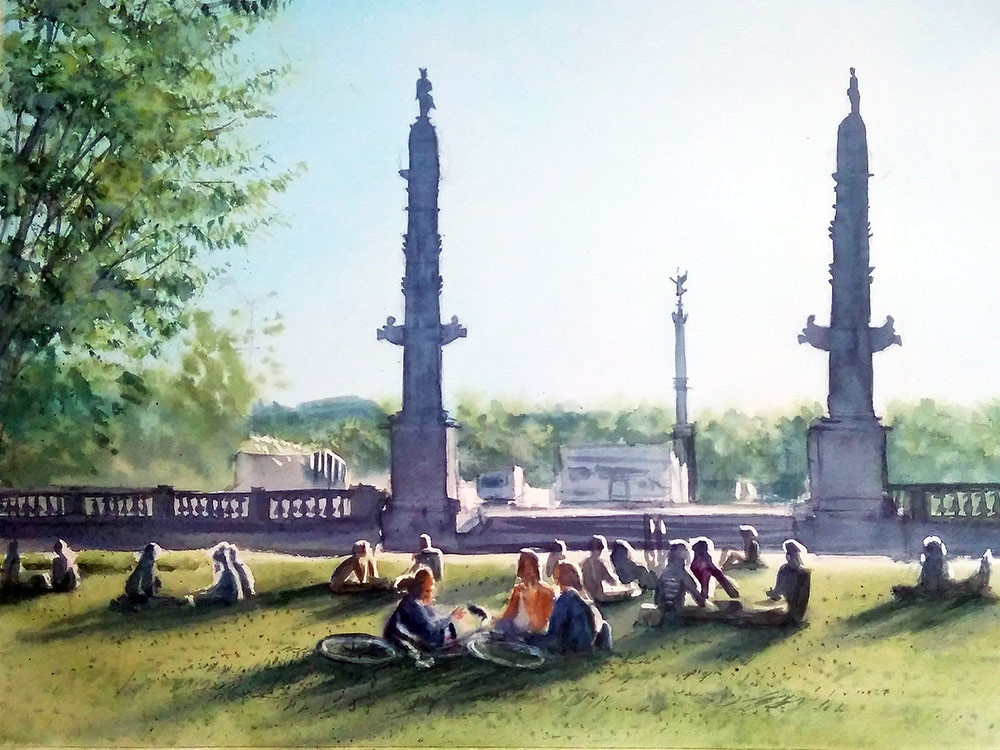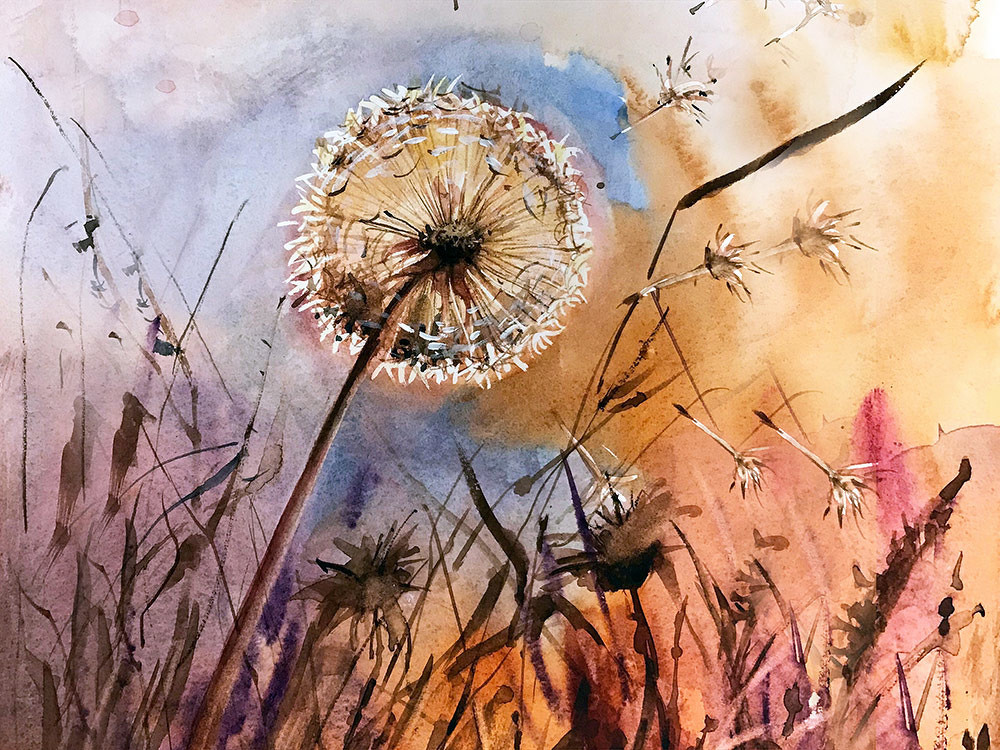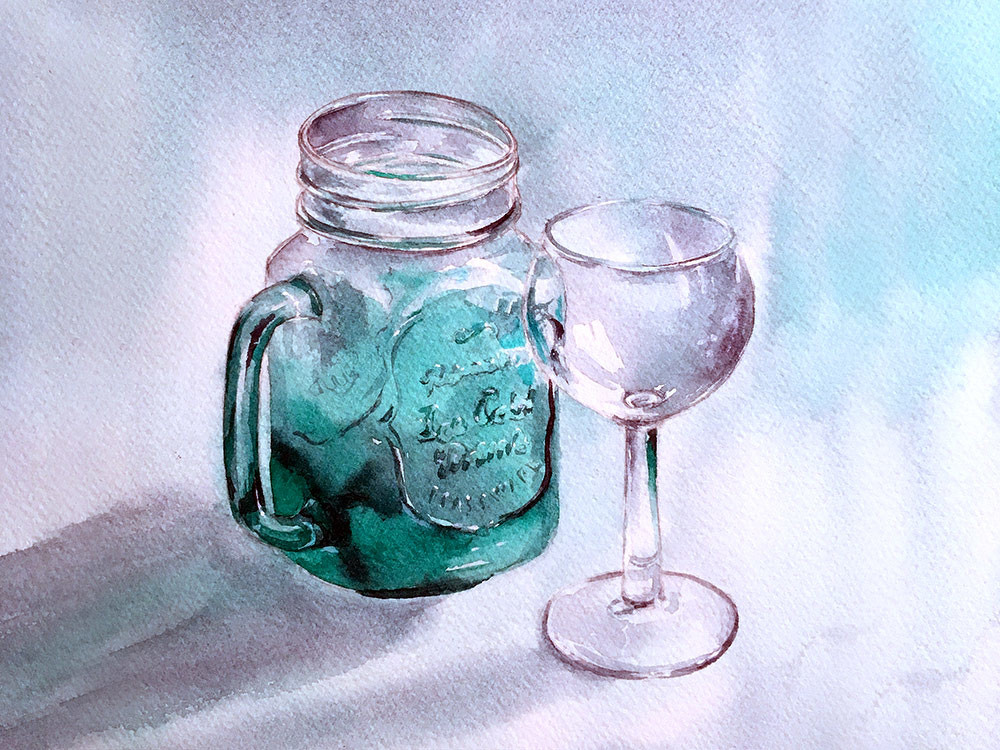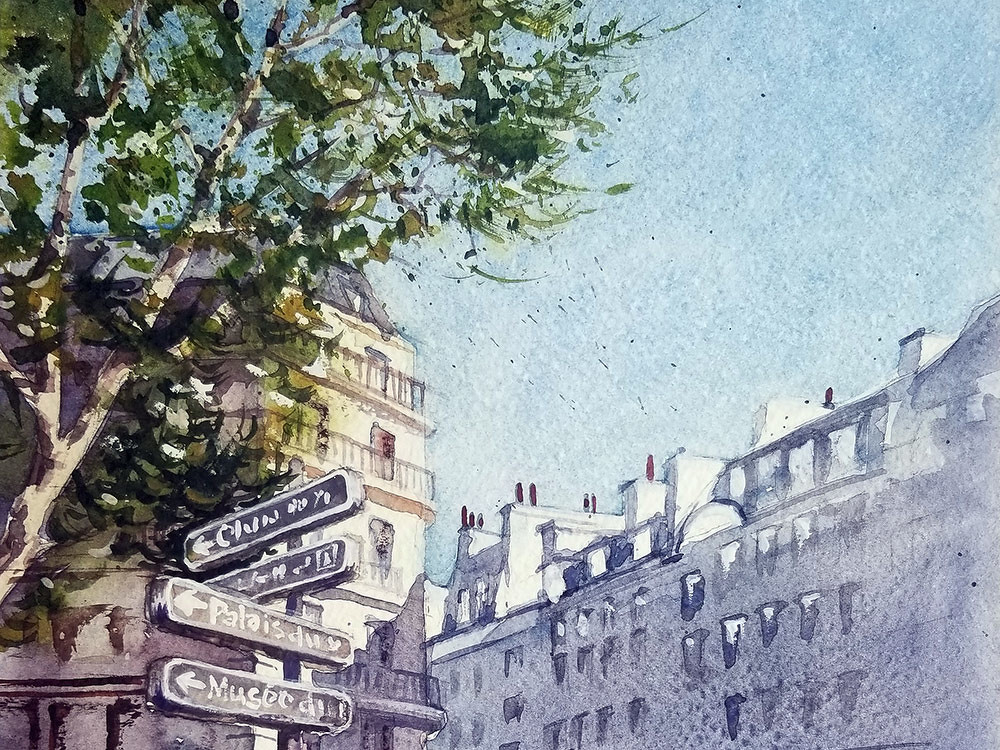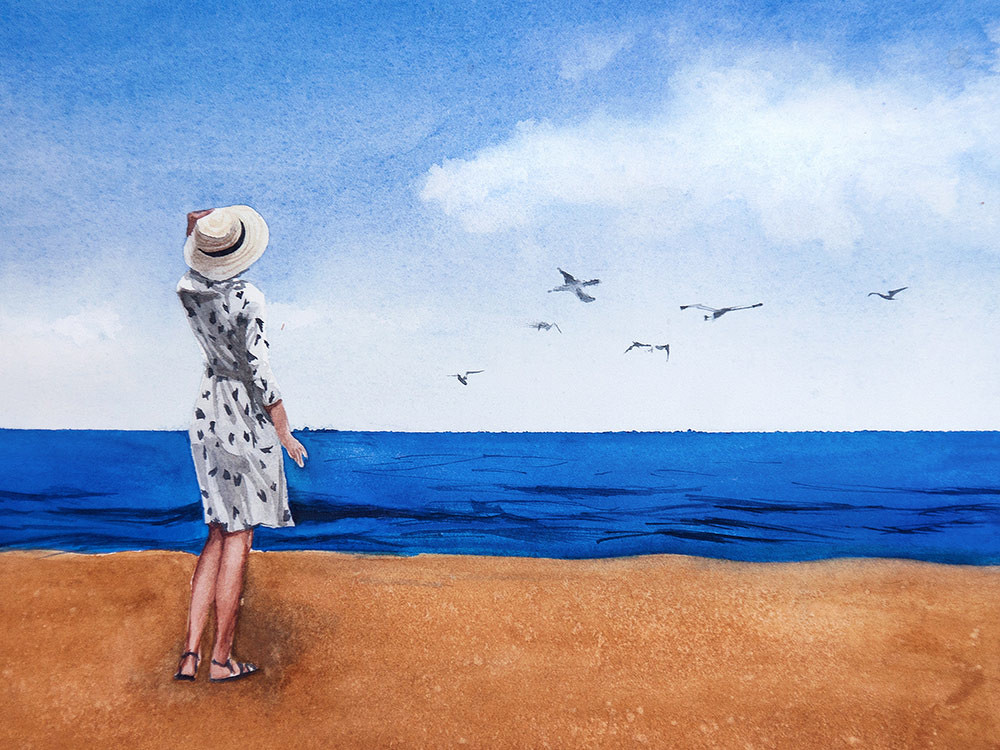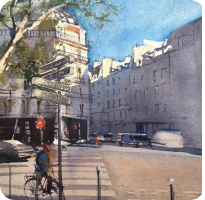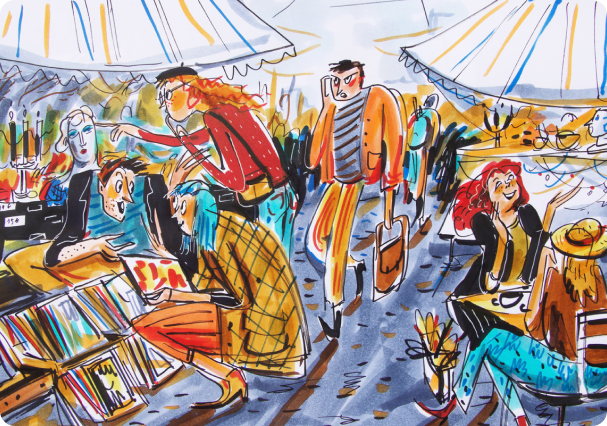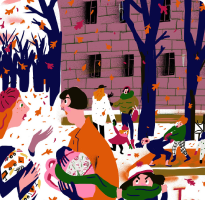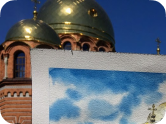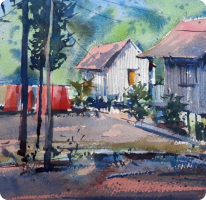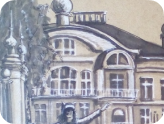 Our school teachers are experts in their field and many of whom have been working since the founding of the school.