Welcome to Kalacheva Art School: an online drawing school for adults
Various courses with our leading teachers that include English subtitles.
Our special offer includes an online course recorded by Veronika Kalacheva who is also the founder of Kalacheva School. The Watercolor 2.0 course is now offered with English audio and subtitles.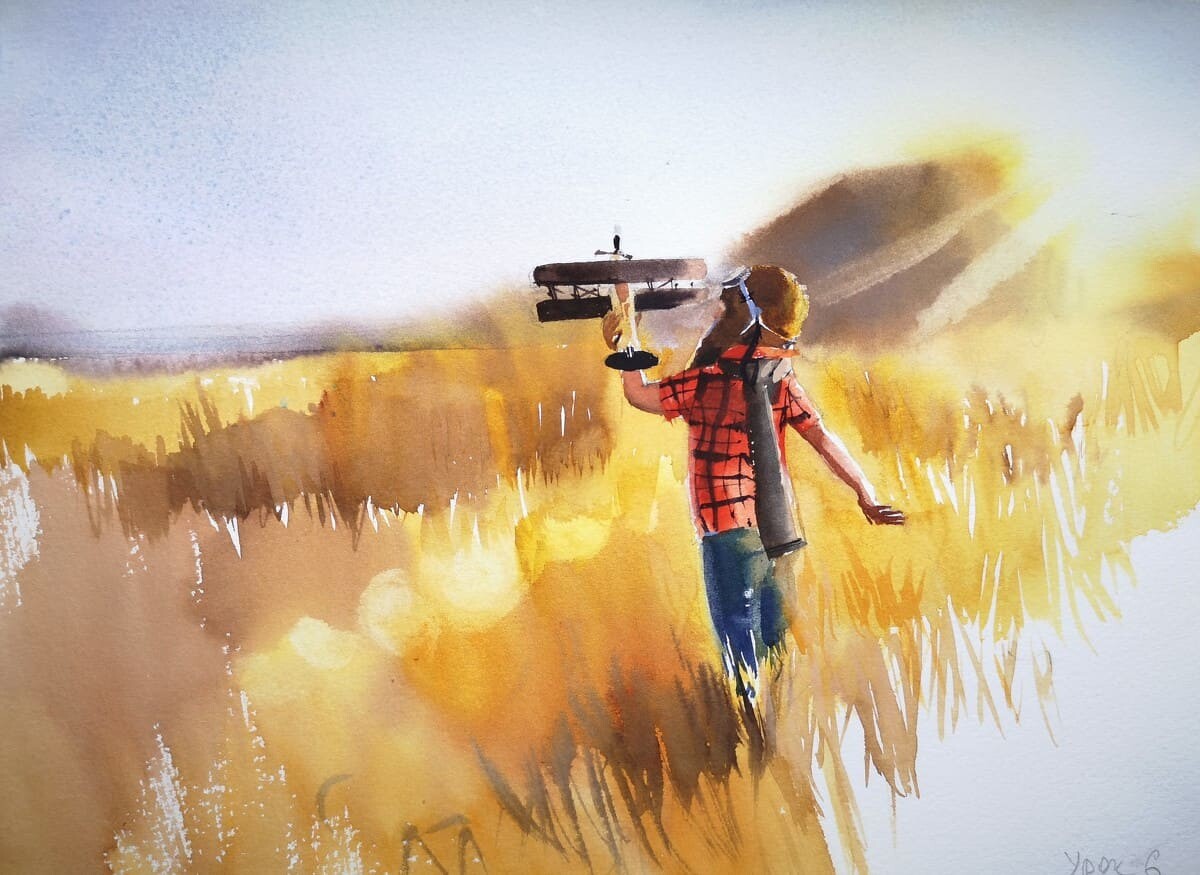 Welcome to
Kalacheva Art School
an online drawing
school for adults
Courses of our leading teachers
with English subtitles.
Sketching, pastel and watercolor
This free lesson forms part of the online course: "Watercolor Painting for Beginners – Mountains in the fog". It allows you to learn how to create a simple and impressive landscape.
---
Students around the world
---
Teachers of watercolors, pastels, etc
KalachevaSchool offers more than just a simple online course! This is a specialized platform which allows you to log in from any device at any time. Learn at home or in the train, all that you need is a device with an internet connection.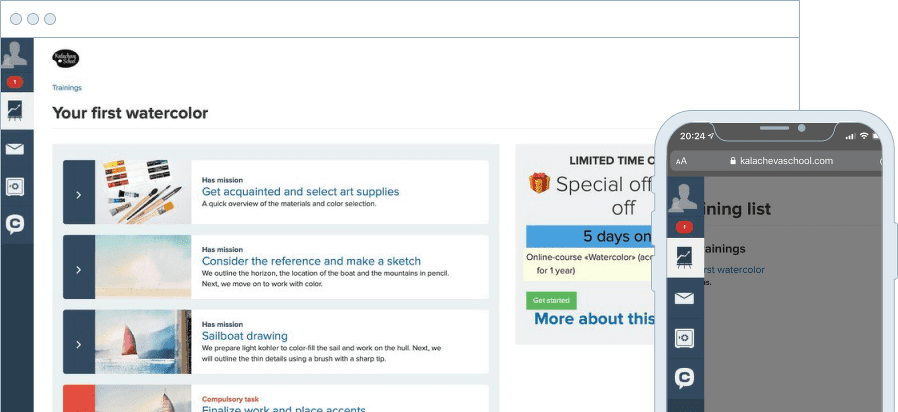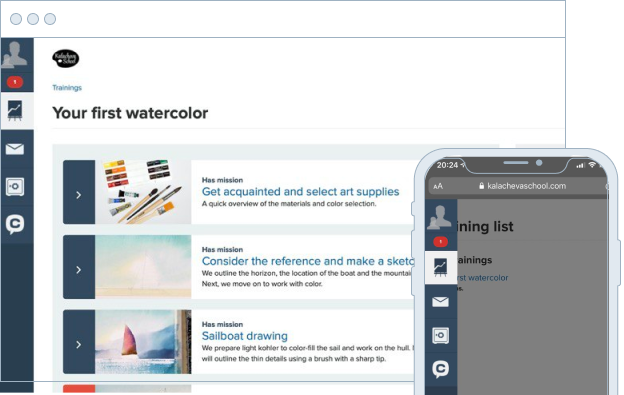 Artwork from our students:
These and many other artworks were created by the students who enrolled in our online course without any prior experience in painting. They successfully completed the online courses. You can do it too!