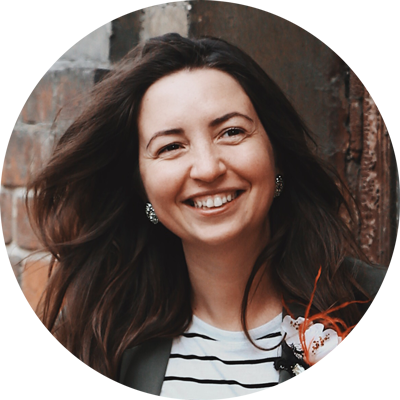 Let's dive into the fascinating world of colored pencils! They have the amazing capability of triggering hidden memories from the childhood. That's why the best decision is to put everything aside, cancel your plans and start to draw. In this course we have gathered all the summer colors of the childhood, when the grass was greener and the summer itself felt everlasting.
I believe know you can do it! With just a few detailed lessons you will be able to create a colorful drawing on your own.
A complete drawing in 7 lessons
We are going to speak about peace and stillness during this course. We will learn how to convey them in a drawing by using some compositional techniques. Perspective will not be a torment, but an assistant which will bring the necessary dynamics to the artwork.
We will learn how to create depth and how to draw "distant" and "near" objects. Also, we will study how to depict greenery in different perspectives. Then we are going to understand the differences in the drawing when the distance from the subject to the viewer changes.
Next, we will learn how to draw a three dimensional object without any volume and how to make a fast sketch of objects in perspective.
We will also study some basic techniques: different types of strokes, color transitions, etc. You will understand how to draw some particular textures: types of wood, ripples in water, metal texture, etc.
«Your first drawing» includes:
— 7 lessons, dedicated to the basics of color pencil drawing;
— A briefing on materials needed: What do we know about color pencils?;
— The fundamentals of a composition and perspective;
— Practicing the basic pencil skills: hatching, color gradients; — 30 days of access to the lessons: you can go through them repeatedly at your own pace, creating new versions of the subject, trying out new color schemes and perfecting your skills.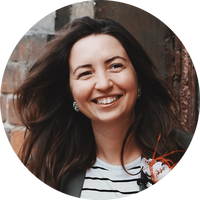 The most important thing is that you don't need to spend too much money on materials.
You can learn to draw with the cheapest and simplest pencils (even pencils for kids). Anyway, it is not going to affect the result at the beginning. You will start to understand the difference between professional pencils and simple pencils after you gain some confidence and experience.
Color pencils. I use "Derwent" brand, I'll be using numbers 03, 09, 31, 37, 47, 49, 61, 68 and 71. You can use any type of colored pencils.
Paper. You can use any type of paper (even from your printer).