Experience your first watercolor artwork and paint this magical boat
With the founder of the school
*Enjoyable with professional English Subtitles and Audio
You will be able to paint the exact same seascape yourself in just 40 minutes without any prior painting experience. We mean it!
We are the largest European online Art School
We have more than 80 000 students around the world
We have more than 3 000 000 drawings and paintings created by our students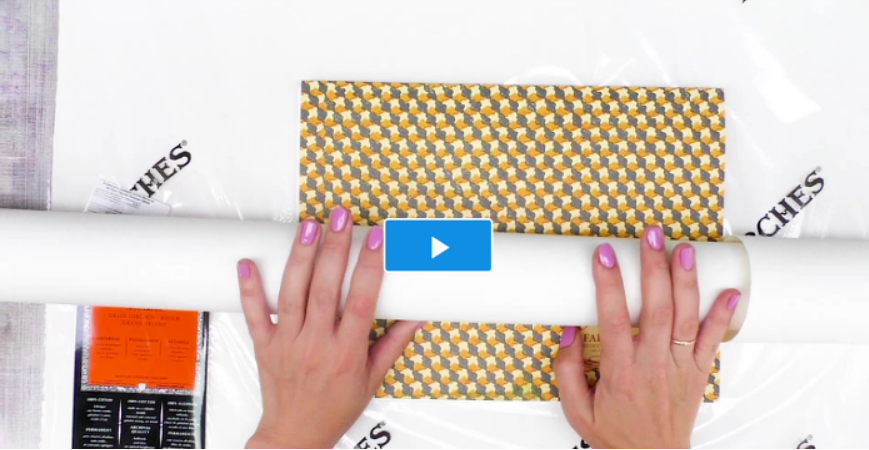 For just €2.99 you will receive:
4 video lessons with a duration of 10 minutes each,
guiding you step-by-step through the entire painting process.
We have designed these short-guided series to get you acquainted with the watercolor world. We have decided to make it so affordable so that you can stop hesitating and start painting right away!
Still unsure about your painting ability?
Look at these watercolor paintings created by our beginner students during this course: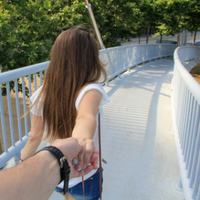 Thank you! I loved this course! Everything was clearly explained. It is a pleasure to listen to Veronika!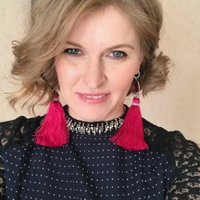 It was so easy to draw the hard things! This is one of the pluses of your school. You become more self-confident and want to continue because of this kind of approach ))) Thank you so much!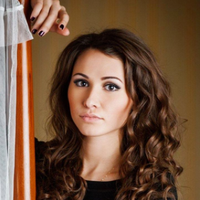 This is a wonderful lesson. It would be awesome to have more like this one)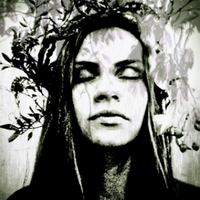 Thank you so much! It is always useful to learn from the professionals ))) I am not a beginner though but there are a lot of things in watercolor drawing which are quite difficult for me. But I hope that in time I will be happy with my results. That`s why it is important to get knowledge
straight from the real masters!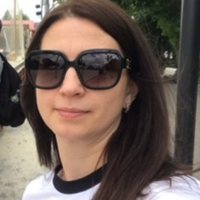 Everything is really clear. You want to immerse yourself in the process of the skills learning.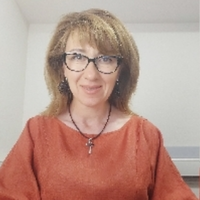 How difficult is to draw with watercolors! You have to act quickly until the paper has dried! I really liked it! You do everything easily and harmoniously but I couldn`t repeat the same )))Thank you for this lesson!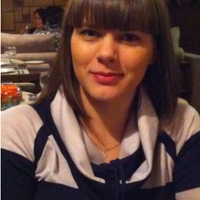 Thank you very much for this master class! It is inspiring every time. The technique and methods are clearly explained. Thank you.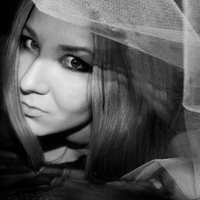 Thank you for these lessons! I really liked it. Of course, you need a lot of practice and more art supplies. It is difficult to draw some details without special brushes. One more time, thank you!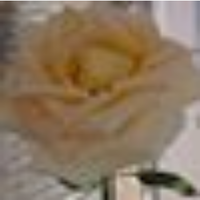 Good afternoon! My daughter has completed your course. She is 14. She really liked it and got inspired!