Online course by Anastasia LobuZ
Online course «Watercolor. Beginning» with Anastasia Lobuz — the most important course for BEGINNERS!
This course will be useful for those of you who have never been holding a brush before or who have not been drawing for a long time, as our professional teachers are ready to analyze your artwork and give their personal feedback.
Course Overview
«My course is dedicated to capricious and unpredictable art material - watercolor. I have created simple but very useful lessons for new artists. If you want to prepare yourself for more serious and "adult" watercolor courses (for example, "Watercolor 2.0) – sign up for my classes then!".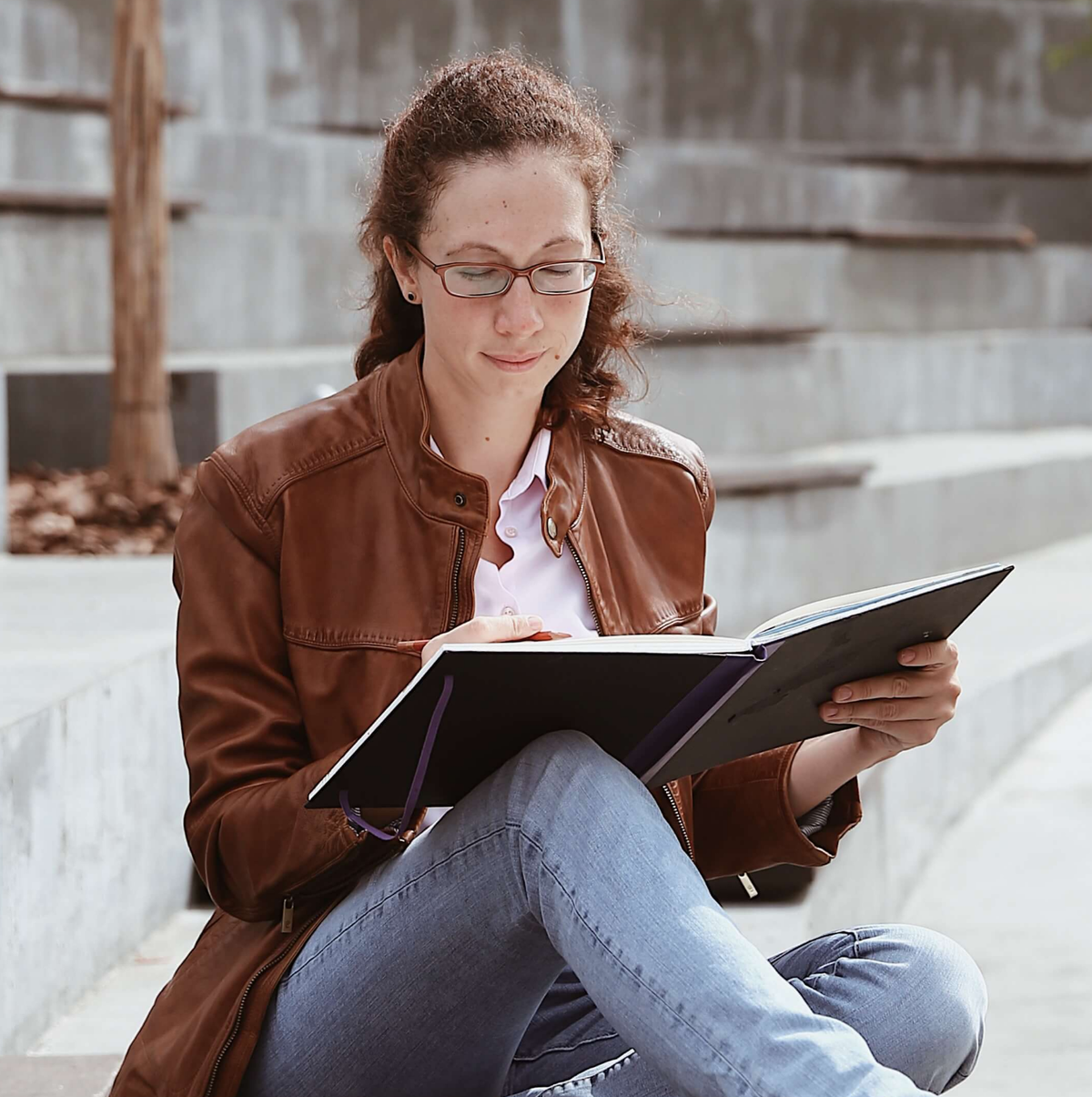 Anastasia Lobuz
watercolor artist, the author of this online course
Veronika Kalacheva about the course for beginners.
Those who used watercolors, at least once, know how difficult this technique is. It is quite hard because you need to draw quickly, use the appropriate paint and water ratio and choose the right watercolor paper. By following these techniques you will keep watercolor from spreading when you don't need it, or you will reveal its beauty when you want it.
At the beginning of the course it is quite important to practice main techniques till you can use them blindfolded. By doing so, you will avoid becoming distracted by them during a drawing process and you will remain calm in case of some unpredicted situations (for instance, if you drop some paint or suddenly run out of colors in the middle of your drawing) :)
You will have an amazing opportunity to practice all possible watercolor techniques during the course "Watercolor. Beginning".
There is another course "Watercolor 2.0" created by me which you can find in the list. It is quite difficult though because we start to draw quite advanced compositions in a fairly short period of time. So we're not just alternating simple techniques, but we are facing new challenges. What is the way of creating some interesting patterns without "overloading" a drawing? How can we show the light? And finally, we're trying to make our practice even more difficult: we have to think about our composition and follow perspectives at the same time. That's why you have to be really acquainted with watercolor by now and use it only as a tool for converting your art ideas into a reality.
For that reason, it is really important to start your journey with "Watercolor. Beginning" course. First, you will need to learn all fundamental techniques and effects, and only then get into more complex compositions.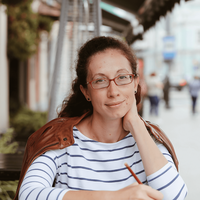 If you are a novice who takes some first steps in watercolor painting, if you try to decide whether or not it's your technique or if you simply want to spend some time with a brush in your hand – then this course was definitely created for you!
Take your brushes and let's get started!
The needed art supplies for this course
(Click here to find out more)