We present a series of online workshops showcasing "Pastel Innovations" introduced by Amazing Dawn Emerson (USA).
We will study innovative techniques for using dry and oily pastels and learn how to master the author's methodology and drawing skills. In addition to that, we will work with Pan Pastel. We will experiment with the original methods of transferring the objects' energy and merge pastel with other techniques.
I strive to merge abstraction with realism.
"I don't care about photographic accuracy," explains Dawn Emerson describing her art approach. "My art is my way to interpret emotions through some strokes and detail, and abstraction allows me to do that."
These online workshops are phenomenal and embody a unique and unexpected approach. We guarantee that you have never experienced pastels this way! Join us by signing up right away, it will definitely be worth it!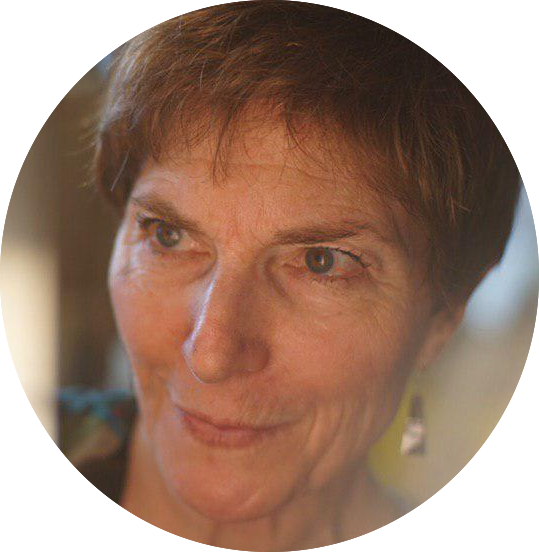 Dawn Emerson,
the author of the course
Dawn Emerson about experiments with pastels
This online workshop program includes
The ability to gain some skills in new techniques, approaches, and textures;
The opportunity to work on experimental sketching or drawing of horses, birds, fish, dogs and plant life;
Learning to add some visual and textural elements into sketches;
Learning how to use rollers for printmaking, stencils, and fixatives in order to create unusual surfaces and textures in the drawing;
The studying of techniques and approaches during Pan Pastel drawing;
Monotype: learn how this old-fashioned technique can be used nowadays and how it can set the tone for spontaneous art;
Learning how to prepare a background for the future drawing using the Monotype technique. We will use ink and paints;
Creating some images in textured spots;
New challenges and opportunities: Learn how to combine techniques. We will add some pastel techniques to ink impressions.
There are 4 parts of this online workshop
Learn how to use Pan Pastels. Get inspired by Deborah Butterfield's sculptures and progress into drawing some horses.
Experiment with the art supplies and techniques: draw using pastels, oil paints, and rollers.
Embrace the abstract technique – colorful Monotype. We will create a glow effect.
Use fast and old-fashioned Monotype techniques in an innovative way! Pastels give color and help with details.
Register or login to continue
The program of the course
The students' results from an online workshop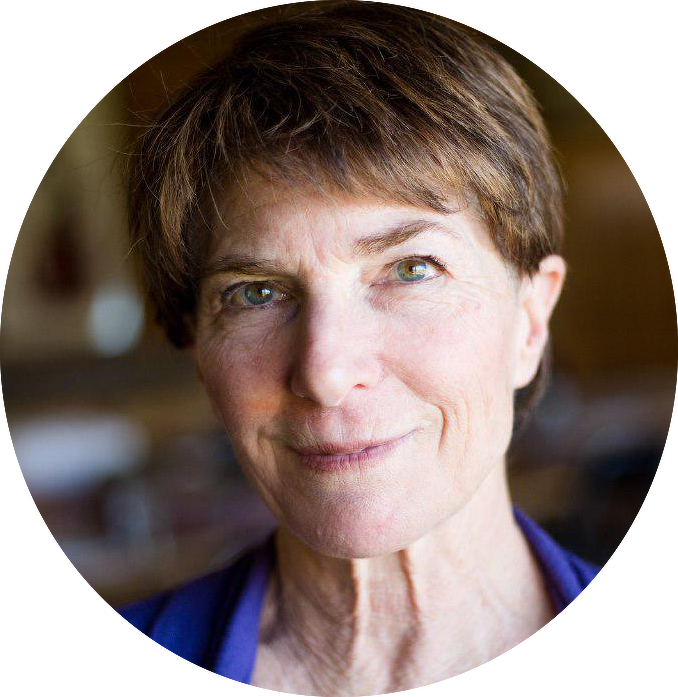 Dawn is a contemporary American artist and an honorary member of the American Society of Pastel Artists. She merges abstraction with realism.
Dawn has spent the past 20 years creating art and experimenting with various pastel techniques.
She regularly receives awards for pastel artworks, writes articles for various art publications and teaches in her own workshops.
The variety of modern art supplies and constant desire to find some new techniques inspired Dawn Emerson to write a book titled "Pastel Innovations" in 2017 by North Light Publishers. This book was published in Russia, 2018 by MIF
Start experimenting right away!
Watch free lessons by Dawn Emerson. And most importantly, draw together with us!
Printmaking paper, 1 Pad 27 × 35 cm (11x14") Strathmore 300 series Printmaking Paper or 1 white sheet of Stonehenge Printmaking Paper 50 × 65 cm (22x30");
Any paper, several sheets of 45 × 60 сm (18x24"), for cleaning off brayers, inking, and protecting tables;
Soft rubber brayer 7 - 10 cm (3 or 4 inches);
These are examples of Dawn Emerson's workshops in KalachevaSchool