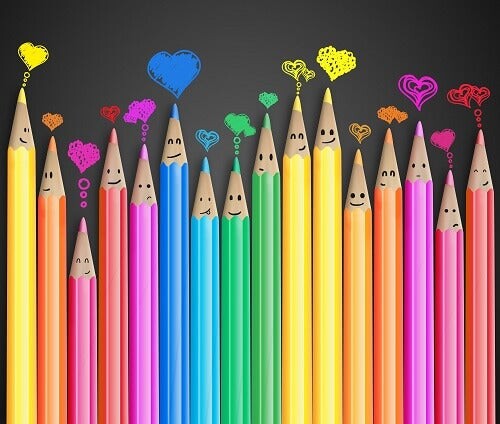 Besides the fact that painting is a popular hobby, it is also proved to show positive effects for a brain's work. Any human being is a creative person by its nature. That's why scientists have proved the importance to give a regular "food" for brain cells. Drawing affects the ongoing process of neurological and physical development. Let's see the benefits in detail.
Drawing improves hand-eye coordination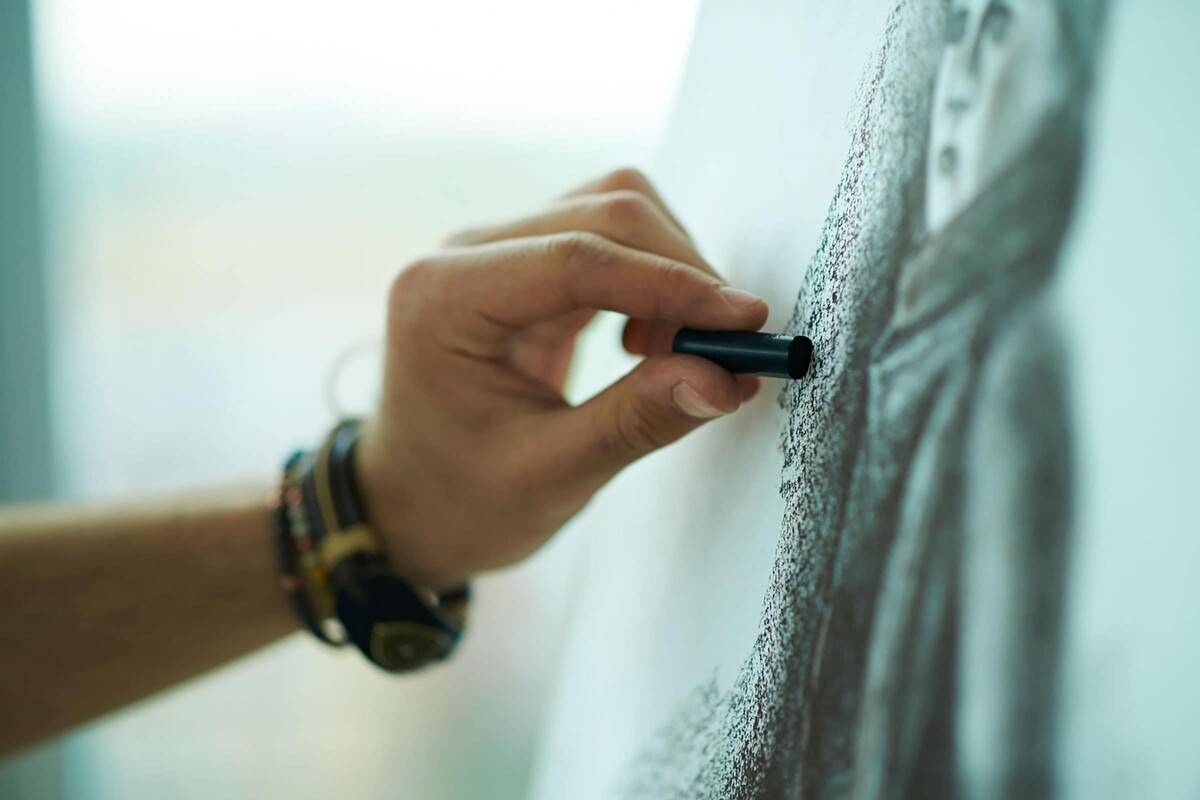 This is a process of coordinated control as a result of visual perception of information and hand movement. Daily practice of drawing significantly improves this coworking system. It is recommended not only for children to attain physical development, but also for all people as a prevention of aging diseases.
Drawing intensifies memories and attention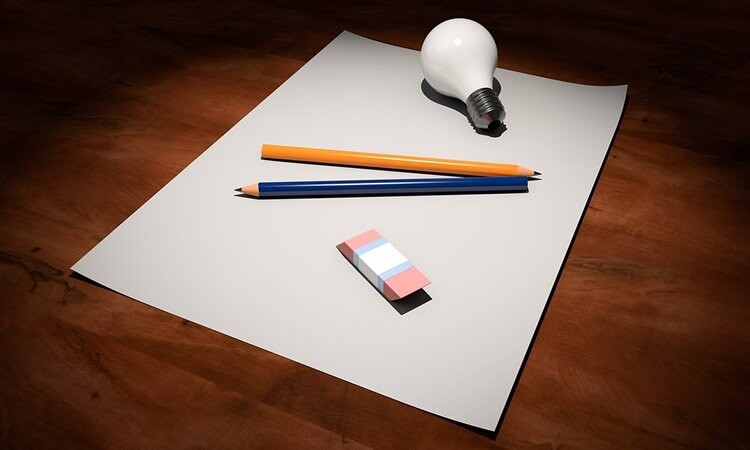 All medical studies showed that the action of painting is even better than writing. It can actually add more synapses. The same effect happens with all people related to the industry of creative activities. This means that with the help of daily actions of painting, memories and experiences stored in a brain can become stronger, more vivid, and easier to access. Painting contributes to an overall state of alertness.
Drawing increases cognitive functions
A lesson of drawing is a focused training. It requires attention that give effects to cognitive enhancement. Usually we hear a typical explanation about the analysis on a degree of creativity from right-brained activities. Some of those studies have been presented in May 2009 at a neuroeducation summit at Johns Hopkins University. Other brain functions can also progress if the study of painting continues over a long time.
Drawing produces positive brain chemistry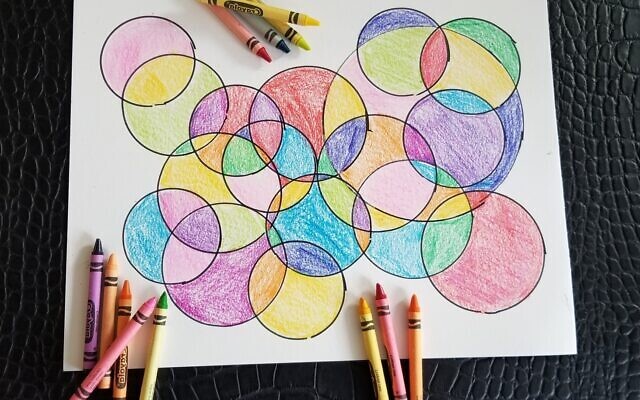 Scientists and neurobiologists examined neurological structure of a brain and a work of neurotransmitters of painters. Researches opened up the indicators of dynamic hormonal changes. The act of drawing produces serotonin, endorphins, dopamine, and norepinephrine.
Subscribe for your watercolor and pastel lessons!
Draw with us anytime and anywhere!
The excitement comes with the first watercolor drawing. We would like to share with you the techniques on how to paint a rose.
A professional approach guarantees to accomplish an impressive artwork of pastel painting. Make sure to follow competent advice before the start.
In this tutorial we will learn to work with pastels, ensuring the correct application of pigments, coupled
with the proper way of layering.