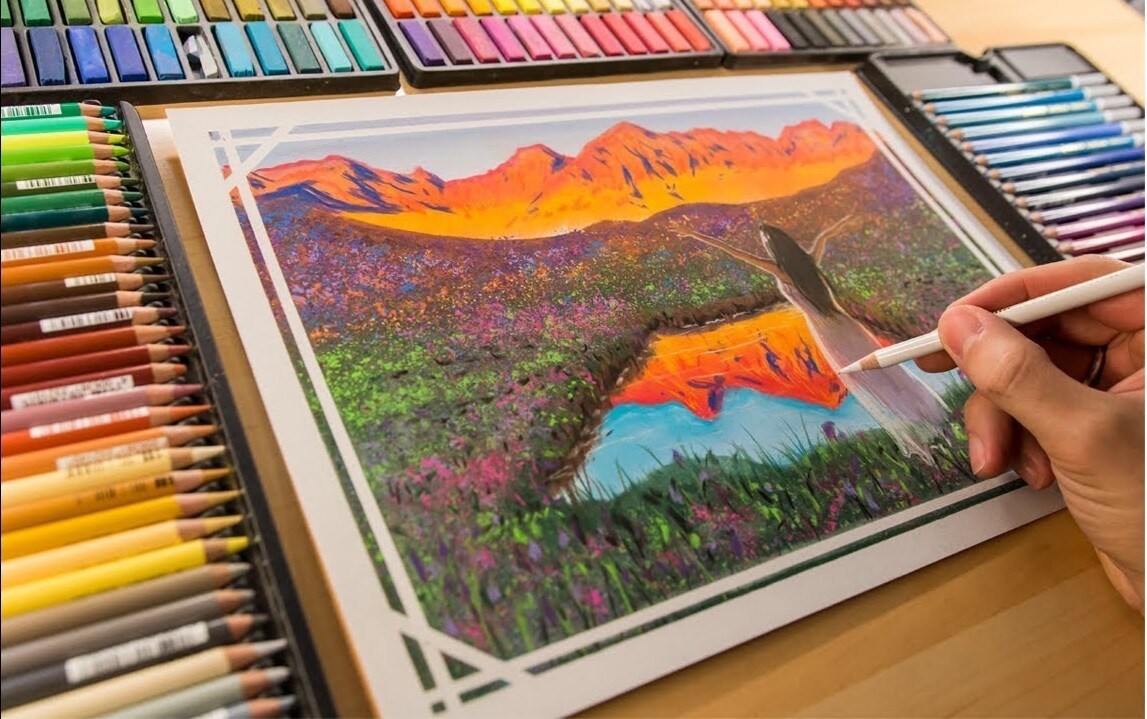 Artists wonder how to improve their style. It is better for them to work faster and to complete the artwork at one's ease. There are ways to become a more self-confident painter of pastels. We would like to share 9 tips that will lead to improve and develop your skills. Therefore, it will bring better results and satisfaction.
1. Be generous to your art! Do not skimp on the purchase of expensive supplies for pastel drawings. Use the quality artist's pastels. There is one rule which says that inferior painting comes with inferior materials.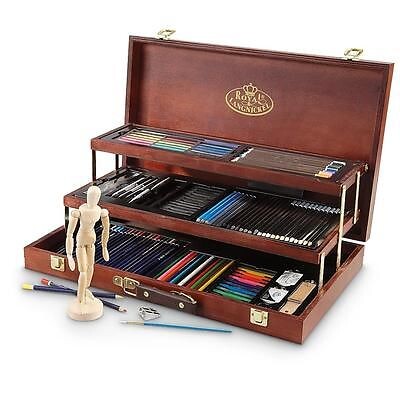 2. Capture and retain the most intense impression of objects or a scene. It is simple and fast. So, make sure you have a sketchbook everywhere you go. In that case, create a thumbnail sketch when an idea or an experimenting moment come alone.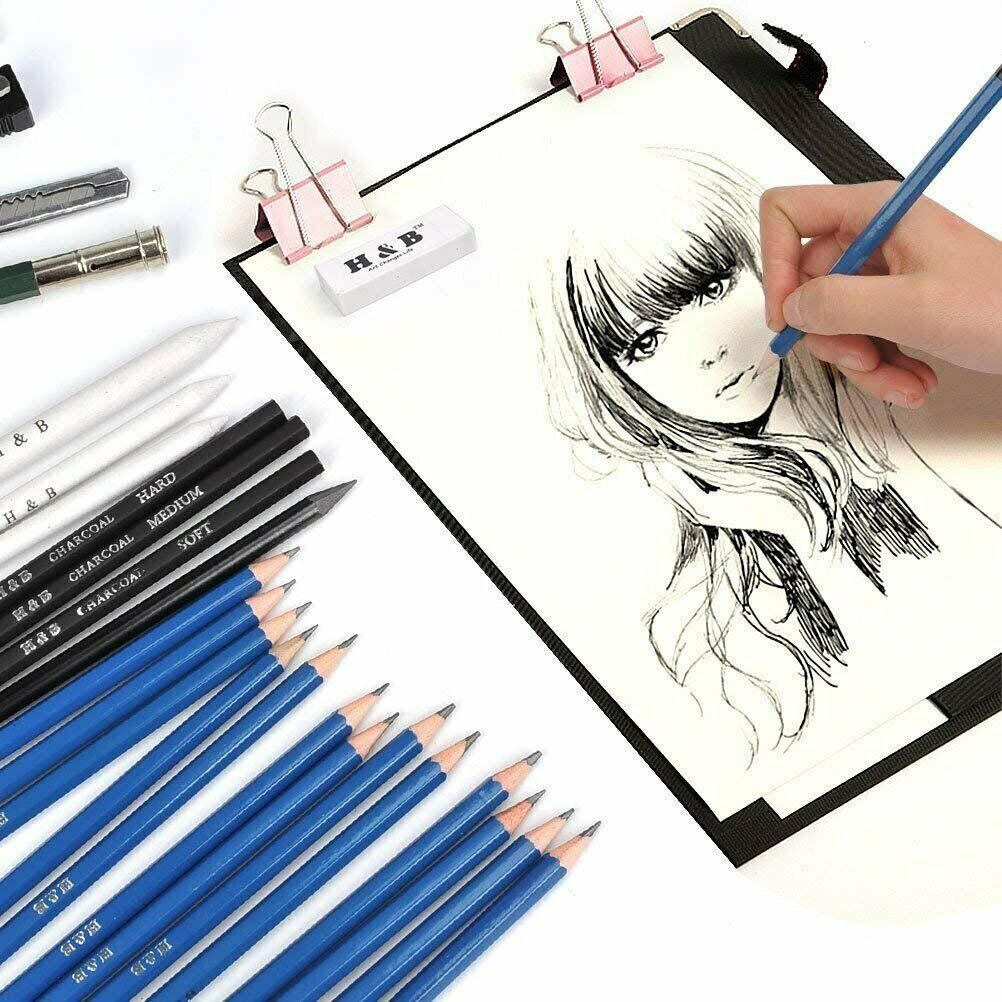 3. Remember about the quality of the underpainting. To establish the composition, the foundation should lay thinly in a subtractive manner. Apply the first layer with the side of the pastel. For better effects put direct, broad and light strokes.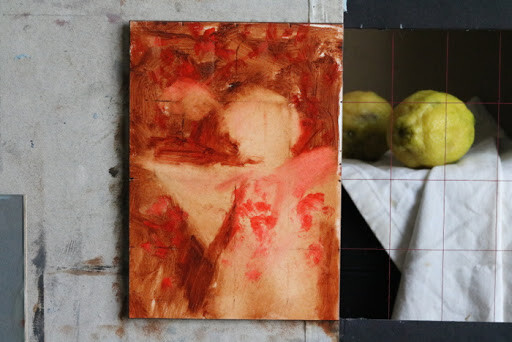 4. Wink at your picture! Just kidding :) Any professional painter is aware of the fact that the perception of an image is different when we look at it with wide-opened eyes. If you want to see less details and more shapes, squint as much as possible. Now you are good to go!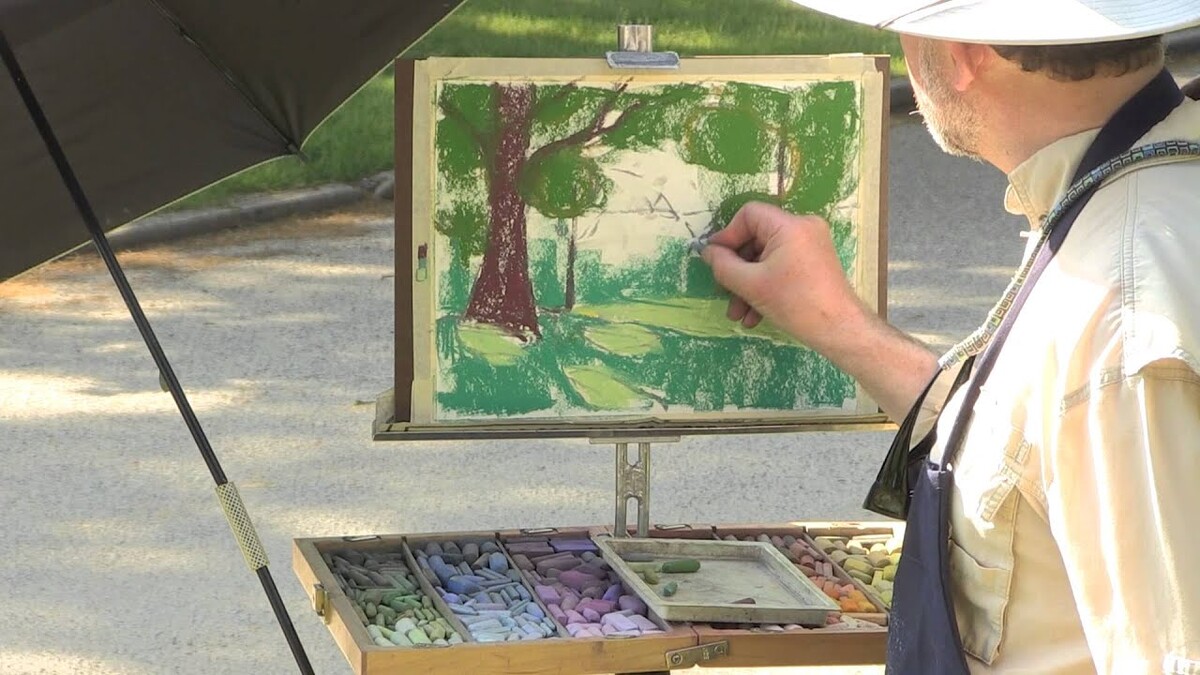 5. Paint the highlights at the end of the work. After building the layers of a drawing, it is important to keep the image clean. Apply highlights with the tip of pastels. Do not smudge the last touches.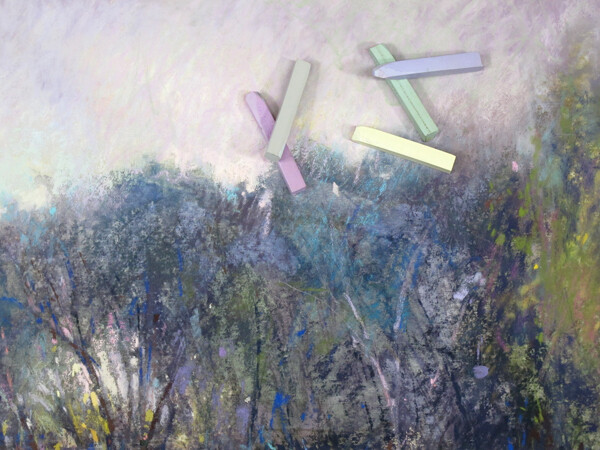 6. Watch online lessons of professional artists that you like. You can acquire a lot of knowledge with the tutorials of our school. Practice makes perfect! Follow experts on social media, and participate with the activities available on our English online study platform.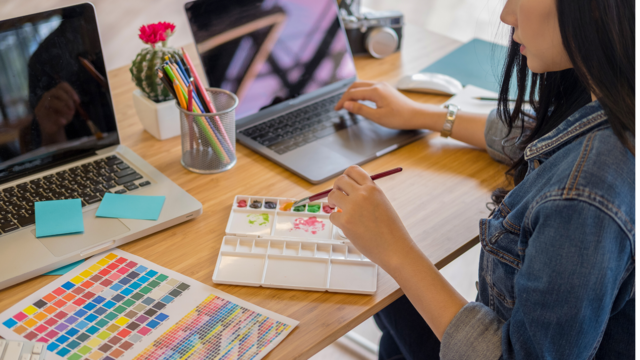 7. Use as many references as you can! It could be photos, captures from magazines, movies and even songs. The goal is to expand the angle of view to get maximum inspiration. Make notes, drawings on photos. You can even add acrylic to outline some spots. Be free to crop and cut, and make collages.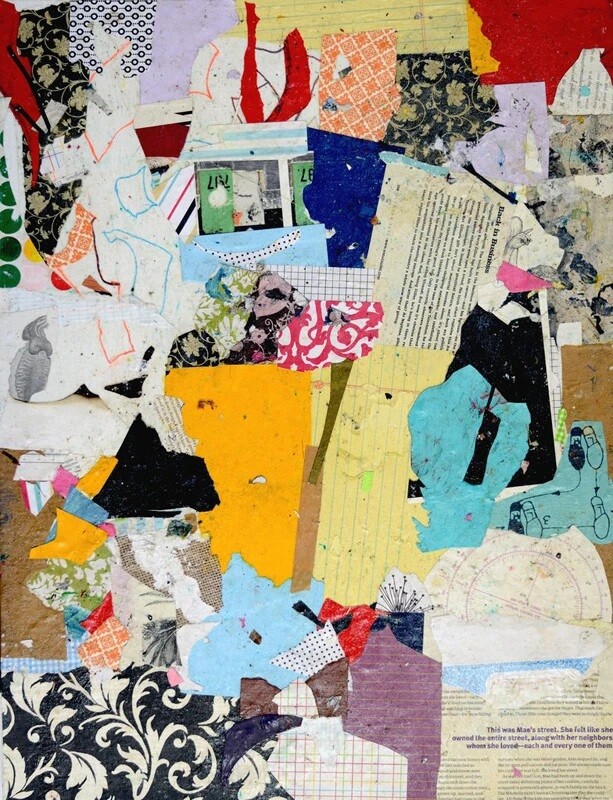 8. Speed up the work! Draw quickly, because this acceleration trains to think before your actions. The more you draw, the better is developed muscle memory. It is like sport exercises. So, run, artist, run!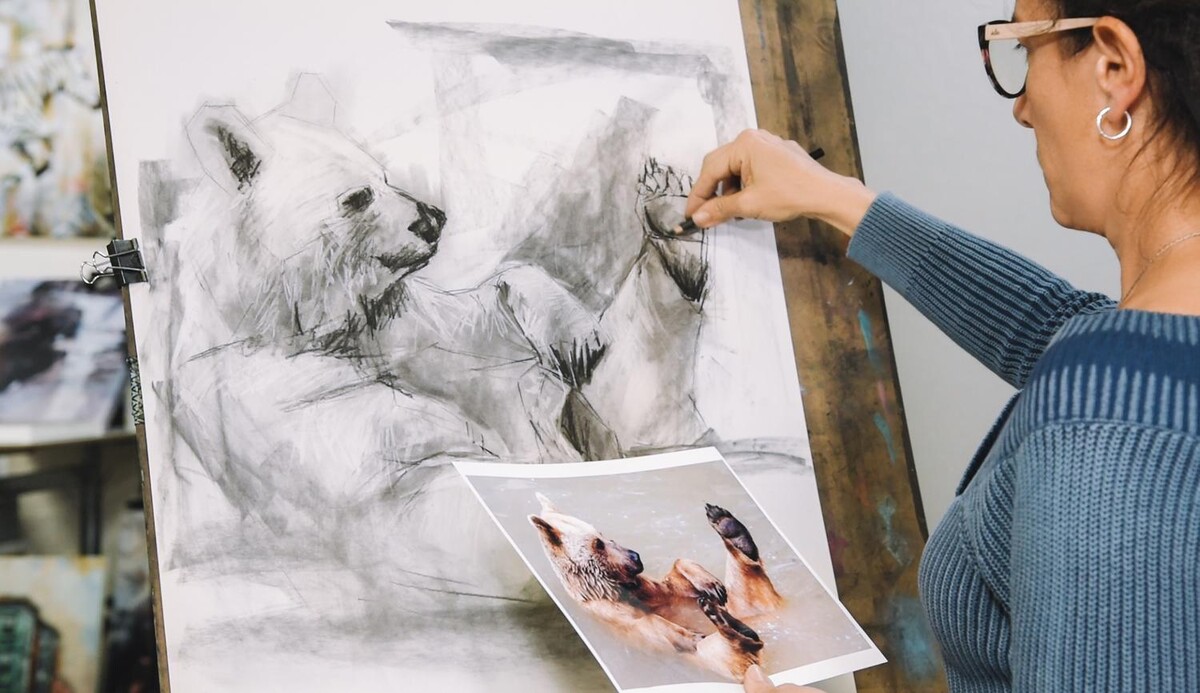 9. Have fun making your artwork with various pastels! When you truly enjoy what you do, the results are more advanced and unique. Get rid of preconceptions of what the world looks like. Remember, art teachers say, that you should draw what you see instead of what you think you see.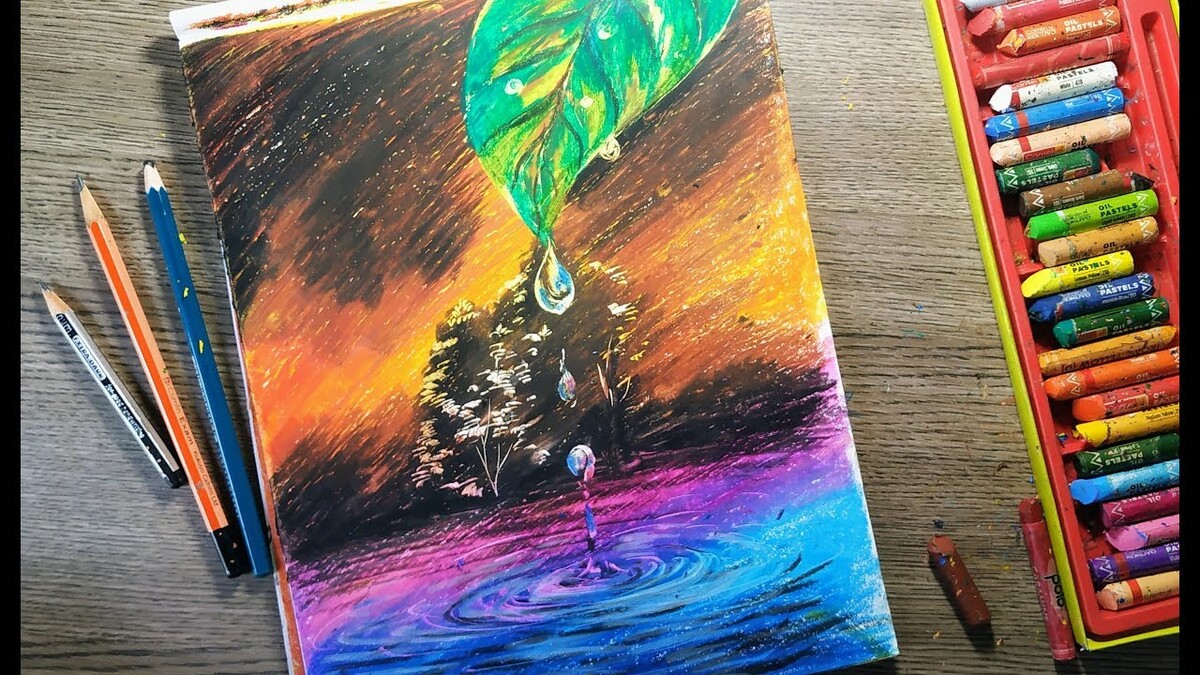 Join us to learn, share, and to enjoy the world of art!
The excitement comes with the first watercolor drawing. We would like to share with you the techniques on how to paint a rose.
A professional approach guarantees to accomplish an impressive artwork of pastel painting. Make sure to follow competent advice before the start.
In this tutorial we will learn to work with pastels, ensuring the correct application of pigments, coupled
with the proper way of layering.