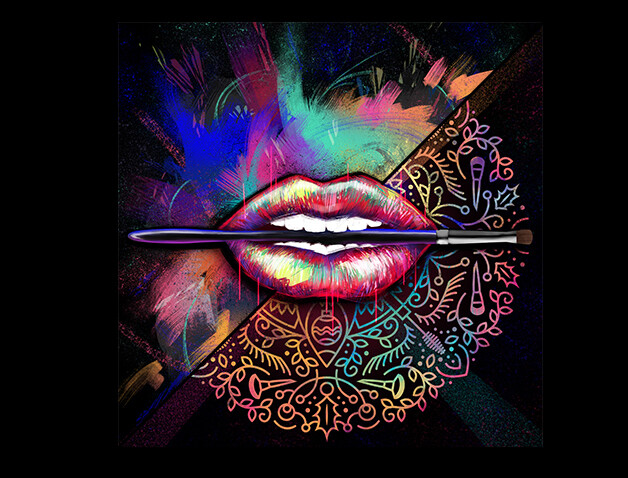 Who would possibly imagine the time when a person needs just a tablet to create a work of art? Digital art became a highly requested domain for commercial visual illustration. We are happy to share 5 reasons why digital art could be good for you. Commercial illustrators can work in the following areas: Commercial Character Design, Illustration, Graphic design, Photography, Makeup, Television commercials, Music videos, Animation, Computer art, Fashion Designer, Interior Design, and many more.
First
Art materials and equipment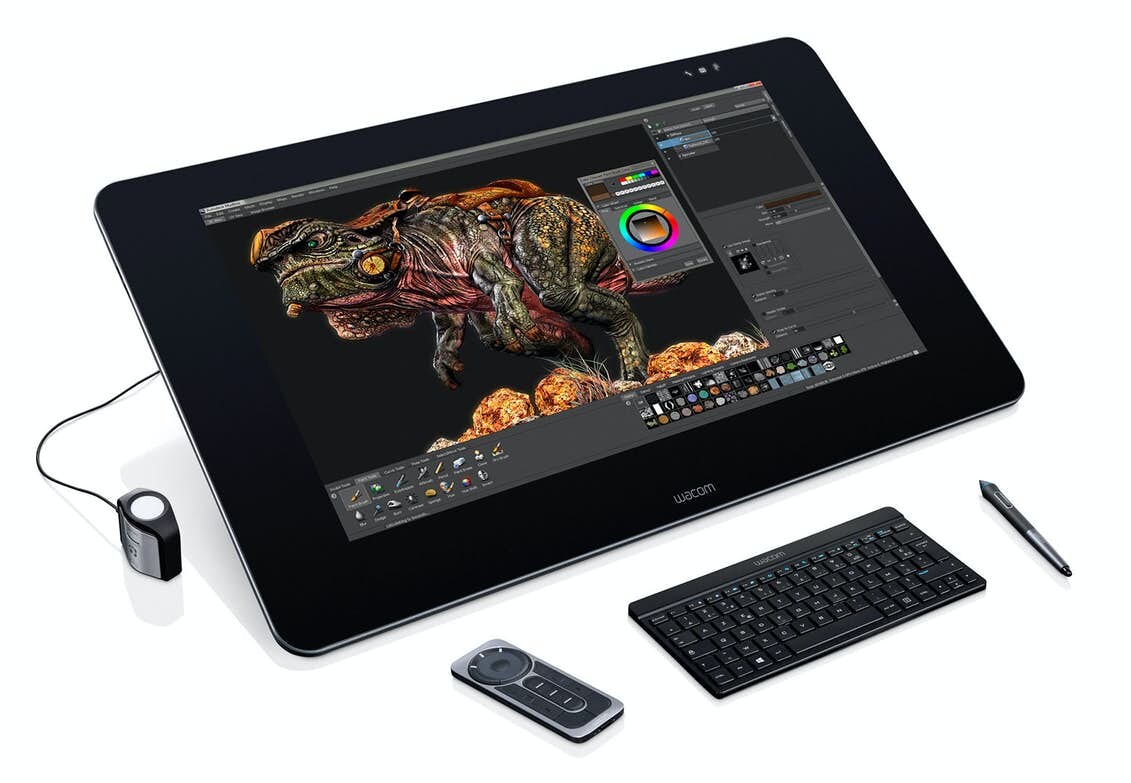 Compared with traditional art, digital work requires a minimum of supply that includes a computer, a tablet, or an IPad. There are different software. You can consult and download some versions if you are subscribed to school courses. It is a one time purchase that will serve you long enough for the work. Also, this equipment is suitable for travel. So you can work wherever you want, and watch online tutorials for practice.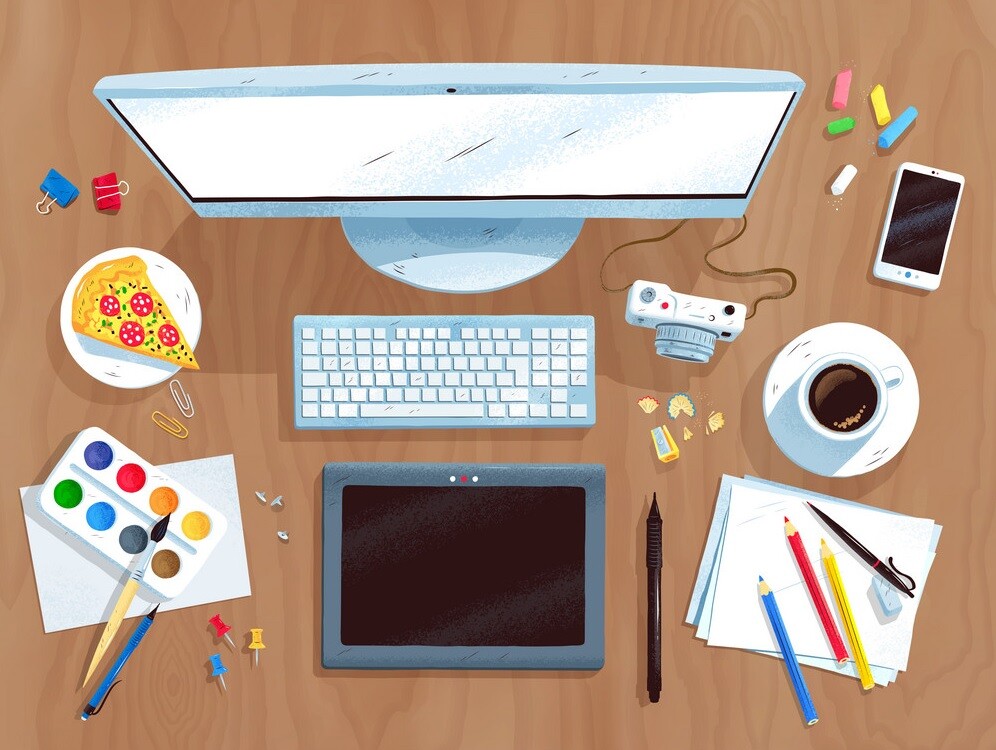 Digital art allows an instant share with a tutor, clients, friends, and social media. When you watch an online lesson, it is easy to go back and forth. As the work is completed, there is instant professional feedback by any virtual means available online. Remember to store the work on several devices and have backup files. Our students of digital art have international access to clients around the world. Especially the time of pandemic opened up more opportunities and communications via various online ways for digital artists.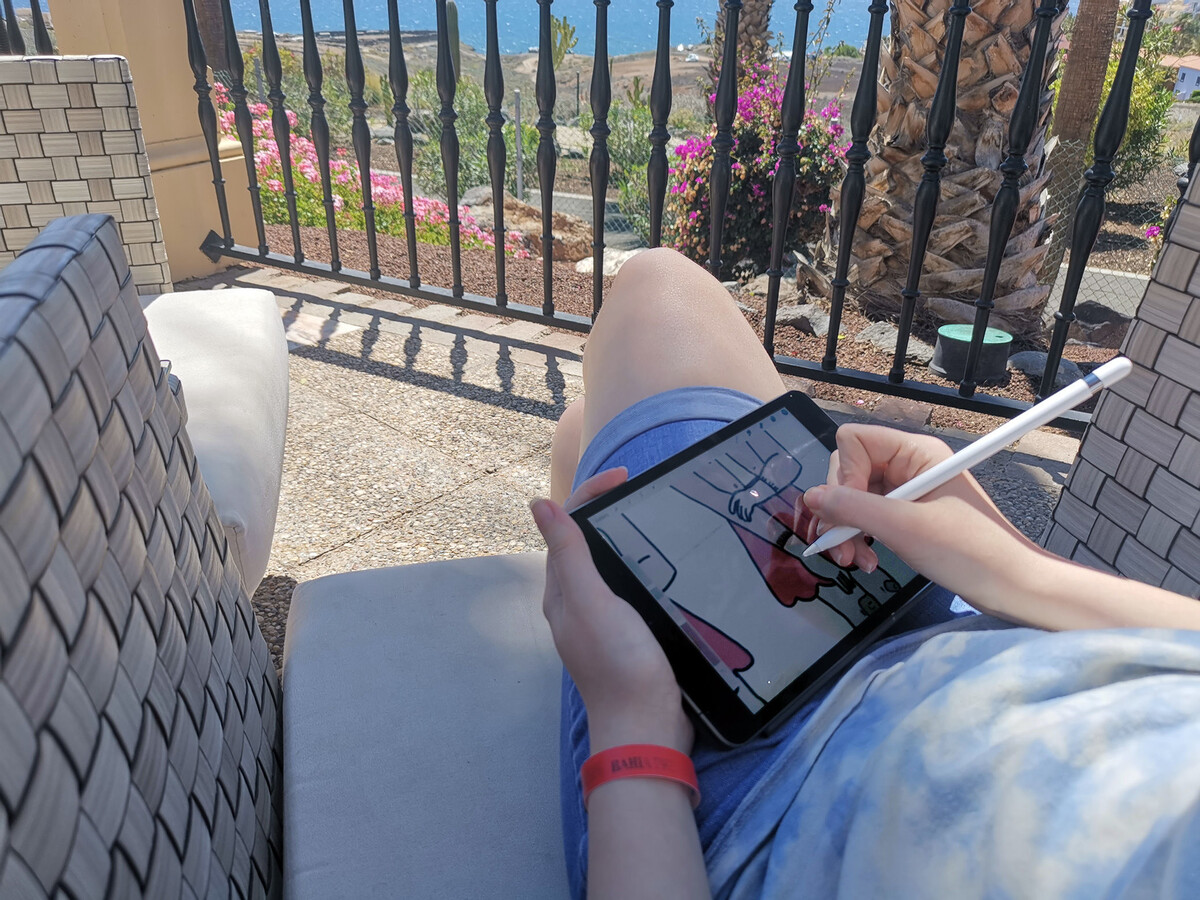 It is a pleasure to work effectively with available automatic commands. In a digital creation, you can erase without a trace, change colors easily, position and resize objects in seconds. You are not limited by the physical features of the material world. The convenience lies in fast accessibility anytime and anywhere. Your digital materials are very mobile to complete the work while you are on vacation or in transportation. Isn't this great?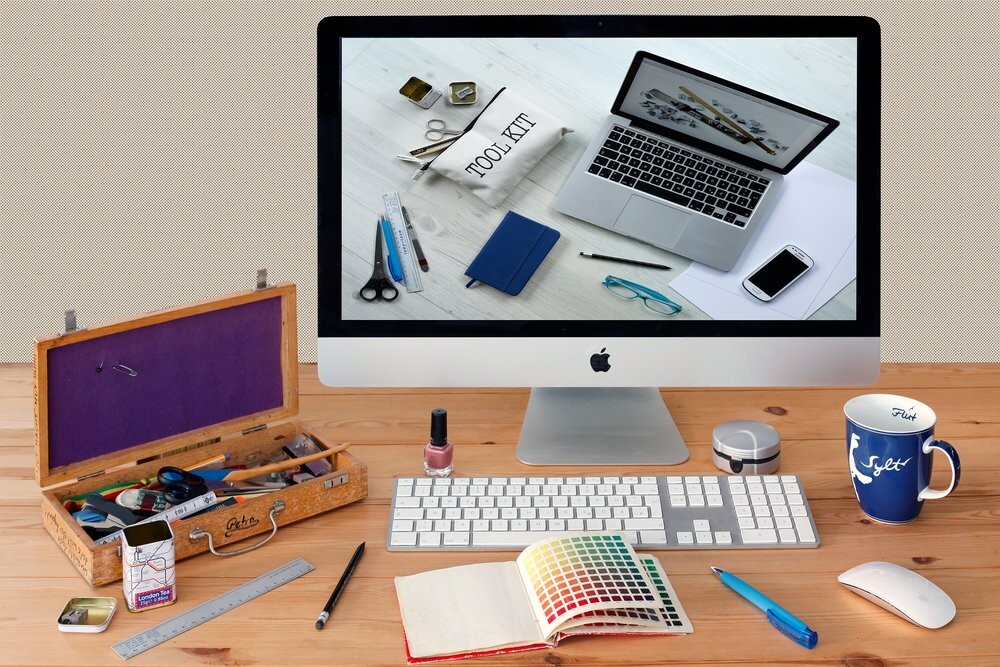 Either you are a beginner or a professional artist of traditional painting, additional experience in digital art could be very helpful for portfolio development. You can have a combined part-time job as a commercial illustrator or a fashion designer. The technologies are developing in a fast race, so this experience will be valuable to you no matter what. We offer a course of "Commercial Illustration" and "Digital Portrait" to give you this opportunity to extend and to diversify your knowledge and to build up the book as a graphic designer.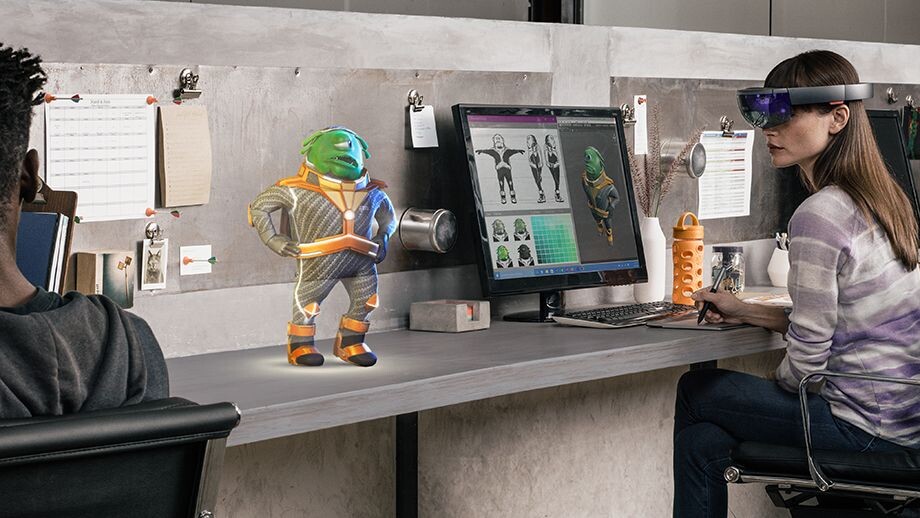 Internet art has entertainment and commercial values. Digital artists take an integral part in demonstrating and selling products with quality images. "The people in this industry are taking part in creating a language just like filmmakers did in the 1920s. In the future, the Internet will be regarded as an 'age' just like the industrial revolution," believes one digital artist. The role of a digital artist evolves along with new technologies and forms of communication. As the future constantly changes, so is a process to keep up with its pace. The world will always need artists. The audience watches television and uses virtual-reality. There will be new means of visual interaction that will require more artists and their updated skills.
The excitement comes with the first watercolor drawing. We would like to share with you the techniques on how to paint a rose.
A professional approach guarantees to accomplish an impressive artwork of pastel painting. Make sure to follow competent advice before the start.
Learn how to create digital portraits that are stylized cartoon characters exclusively made in Lera`s unique style.