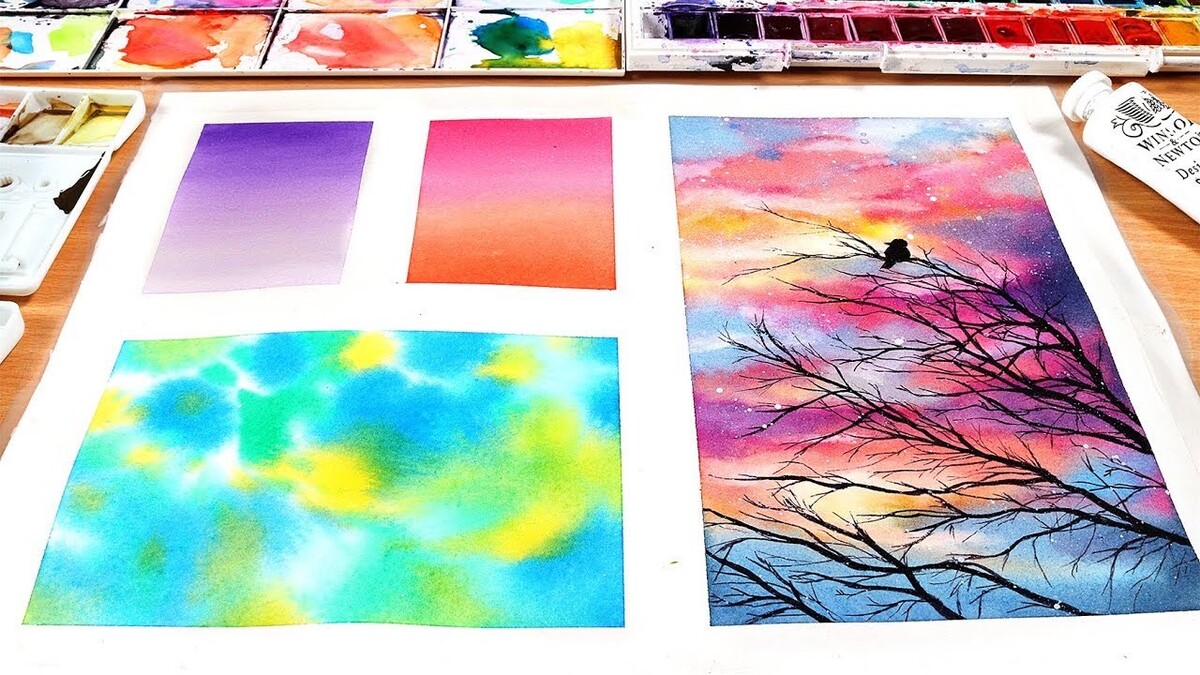 Small nuances can make a big difference. This article will unveil simple and practical
techniques with watercolor materials. A beginner has advantages to learn the tips and
master them throughout the study to attain advanced skills. All you need for this
practice are watercolor paper, the paint, brushes, and some home tools.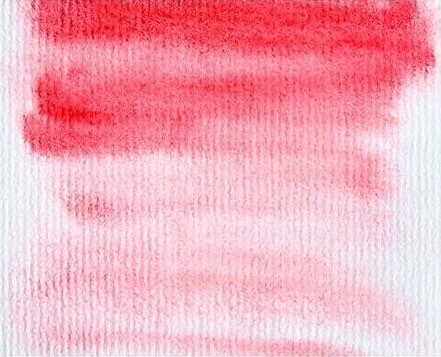 Experiment with water and watercolor paint to understand how it interacts with each other. Start with a bean-sized amount of water and the equal amount of paint. Start with a bean-sized amount of water and the equal amount of paint. Dip the brush in water and draw a small shape, a circle or a triangle with this wet brush. Then apply a watercolor paint to observe how exactly water and paper make a barrier. The paint will move within that small space. As it settles down, make another layer of different shapes around the wet area. You can get more advanced effects if you wet the paper under running water.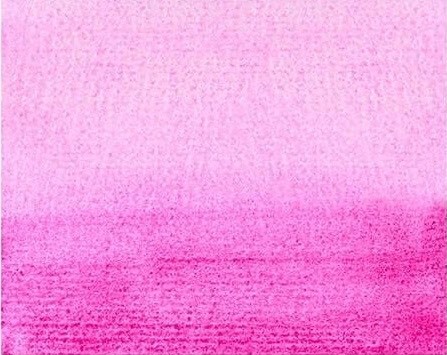 One of the simple and basic watercolor techniques is to practice going from dark to light. The method consists of putting down swatches of color close to each other. Each side contains varying amounts of water which is diluted with pigmentation. The purpose of this exercise is to create a gradient. Therefore, you will be able to skillfully master the transition.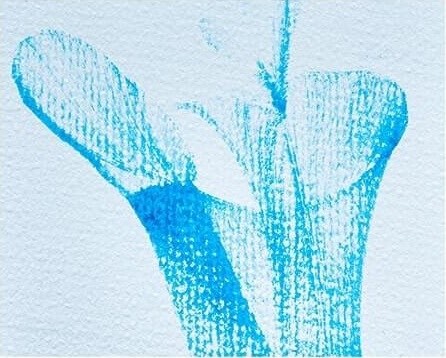 The sewing needle is a good tool to achieve interesting effects. Take a needle and scratch into a paper with enough pressure to achieve an indentation. Watch out not to make any puncture or small rupture. Then put the paint with a brush over and remove excess water. You can visualize the effects after the drying of a paint. There could be some detailed impressions of the area that was etched into the paper.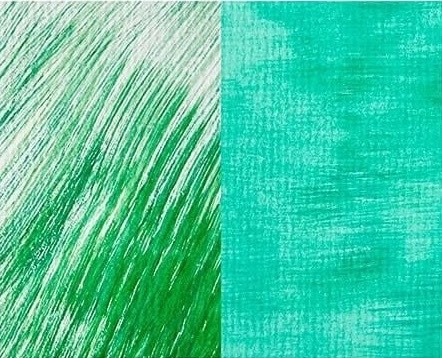 For this effect the paint is mixed and applied with a dry brush. This technique is very useful for drawing some vegetation such as the blades of grass. It is recommended to use an angled brush to take the paint and then brush along the paper. In that case it is preferable to use flat or angled over a round brush. Therefore, the effect will be achieved without any possible damages even if you press it hard onto the surface for greater effects.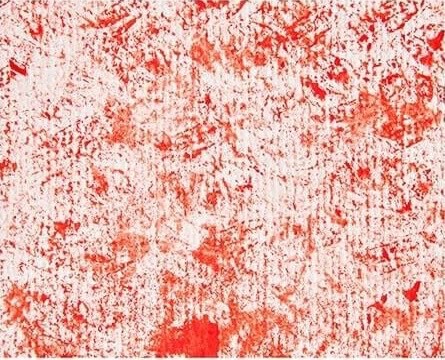 Watercolor is a great medium to experiment with subtle and unusual textures. For this exercise, take a textured tissue or a paper, crumple it, and softly press on a wet paint. It is not necessarily to have a quilted design to appear on the surface. Some paper or tissue fold will give a variety of impressions. Create an effect by adjusting the holds on a tissue.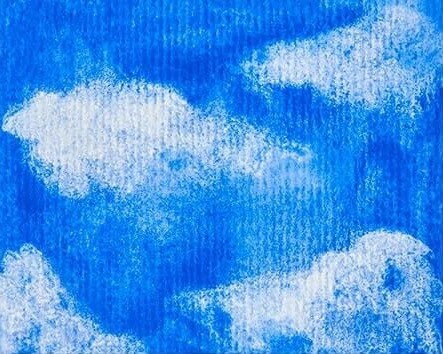 Sponge painting is a useful technique for drawing the sky. To attain the necessary effect, wet a sponge and squeeze it, or simply take a dry one with some water spray. Then dip a sponge in paint to press it in the needed area of a canvas. The advantages come with a two-sided sponge that has different textures. It allows us to experiment with more effects of application.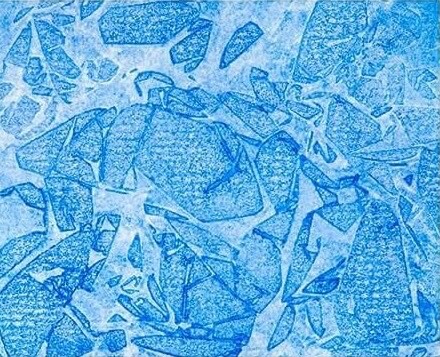 This method could be very inventive and fun. Plastic wrap can turn simple watercolor drawing into stunning results. For this exercise, wash a paper with a color. It will help to attain unique lines and tunnel effects. Place a plastic wrap over the area with the wet paint. Move the finger around over the plastic until you see a suction effect with a color. Wait about 10 minutes and pull off the plastic wrap. Various wrinkles and folds appear on paper. You can also experiment by adding some oil in a paint.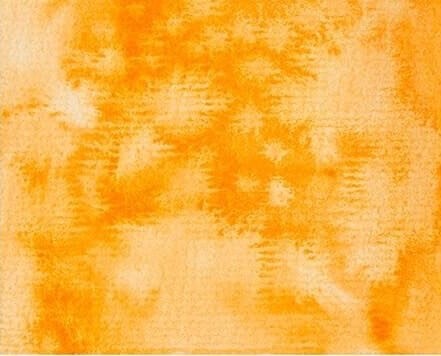 A dropper is enough to practice this technique. Experiment with both transparent and opaque shade. Brush over the surface with either of these shades, then make a few drops with a water dropper. As a result, you can observe the appearance of moon-shaped jellies. See how it works after brushing over the surface with transparent shade. Notice how the borders are less prominent and thinner around the drops in that case. There will be more "tentacles" around the perimeter.
9 Woodless pencil shavings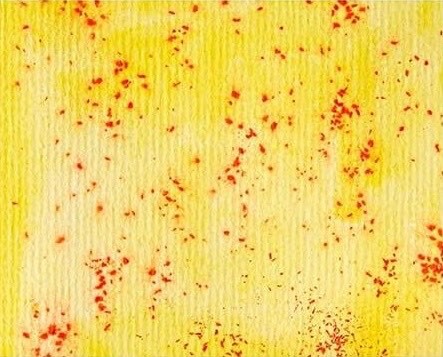 Sharpen your woodless color pencil right over a watercolor paper. Then, brush the water over the shavings with a wet brush. You will observe the transformation into rich and pigmented colors. It could be different and weird at first, with some clumps of paint. Give it another round, press and grind them a little. Brush over and see smoother and vivid color on a paper.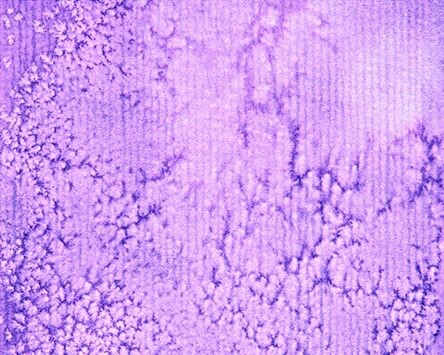 This exercise allows us to experiment with a variety of salts to get interesting textures. Apply a layer of paint to a watercolor paper without brushing it. Ground the salt unevenly over the surface. You can see how it makes an instant texture. Try to keep the salt on a paper for at last a day or more. Then you can scrape it slowly. The most prominent effects are in the areas of thin paint.
11 Wax resist with crayon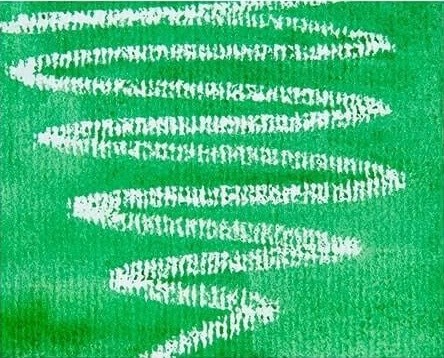 Take a white crayon and write something on a paper. Then brush the paint evenly over a surface. The paint will be pulled away from the drawing. Rinse the brush and dab on the drawing to pick up some dots of a paint. It could also be made with a paper towel to clear up a design.
Experiment also with wax candles of different colors. Hold them over the paper to drip some colored wax. When the wax is set, wash it with paint. Depending on the type of watercolor paper, the wax will be absorbed differently. Gently scrape off the top of the wax with a palette knife. As a result, there will be interesting colors and textures.
12 3D effects with stippling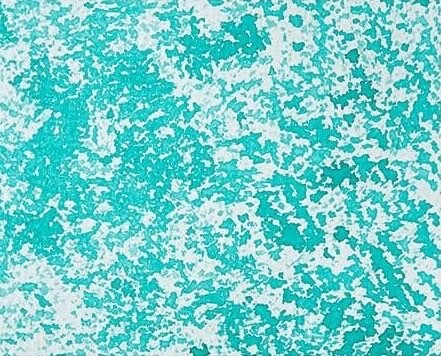 A series of dots can help to make 3d effects. This technique is called stippling. For this exercise, take a detailing brush, dip it into a paint and make small impressions by bending the tip of a brush slightly or applying small dots. Put additional drops to have more color. Experiment with similar colors to achieve wonderful gradient shades.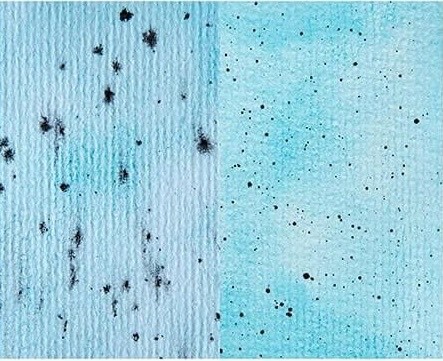 Make sure to have painting clothes for this experiment. First exercise comes on dry paper. Dip a brush in water and then in paint. Then steadily shake the hand over the surface of a paper. As a result, you will have different sizes of drops. The second experiment comes with using a toothbrush. Dip a dry one in paint, then run a thumb over the bristles. There will be a light mist of paint over the surface. You can try to dip a toothbrush in water before the paint to have heavier drops. This exercise can help achieve incredible effects of creating the galaxy.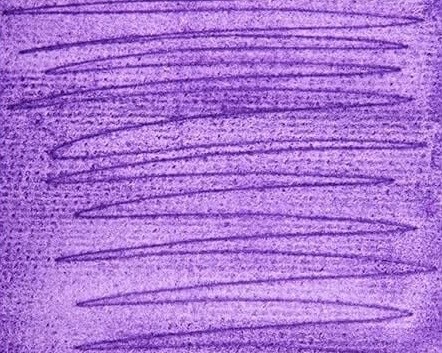 In order to get the effects it will require the right tool, quality paper and a certain amount of pressure. For harsh marks use a kitchen knife with a round tip. Experiment with a serrated butter knife. For this exercise you need to apply even pressure onto the surface. After that, brush with a thick wash of paint and take away any excess from the grooves. Darker shades will appear in the indentations.
The excitement comes with the first watercolor drawing. We would like to share with you the techniques on how to paint a rose.
A professional approach guarantees to accomplish an impressive artwork of pastel painting. Make sure to follow competent advice before the start.
We will be creating a simple and impressive watercolor painting that will allow you to discover this wonderful medium and the master the basic techniques and skills.